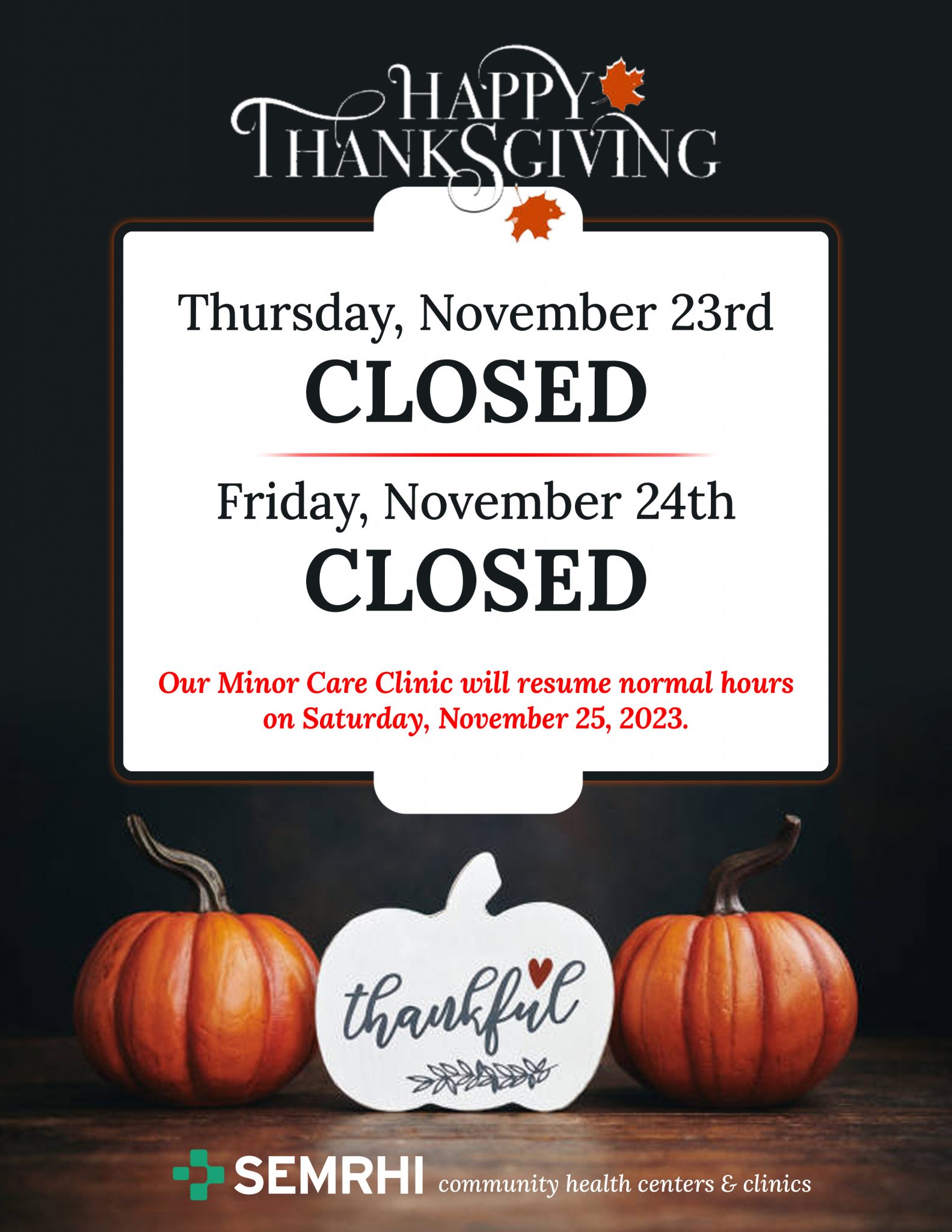 All SEMRHI locations will be closed on November 23rd and November 24th for the Thanksgiving holiday. Our Minor Care Clinic …
Continue Reading »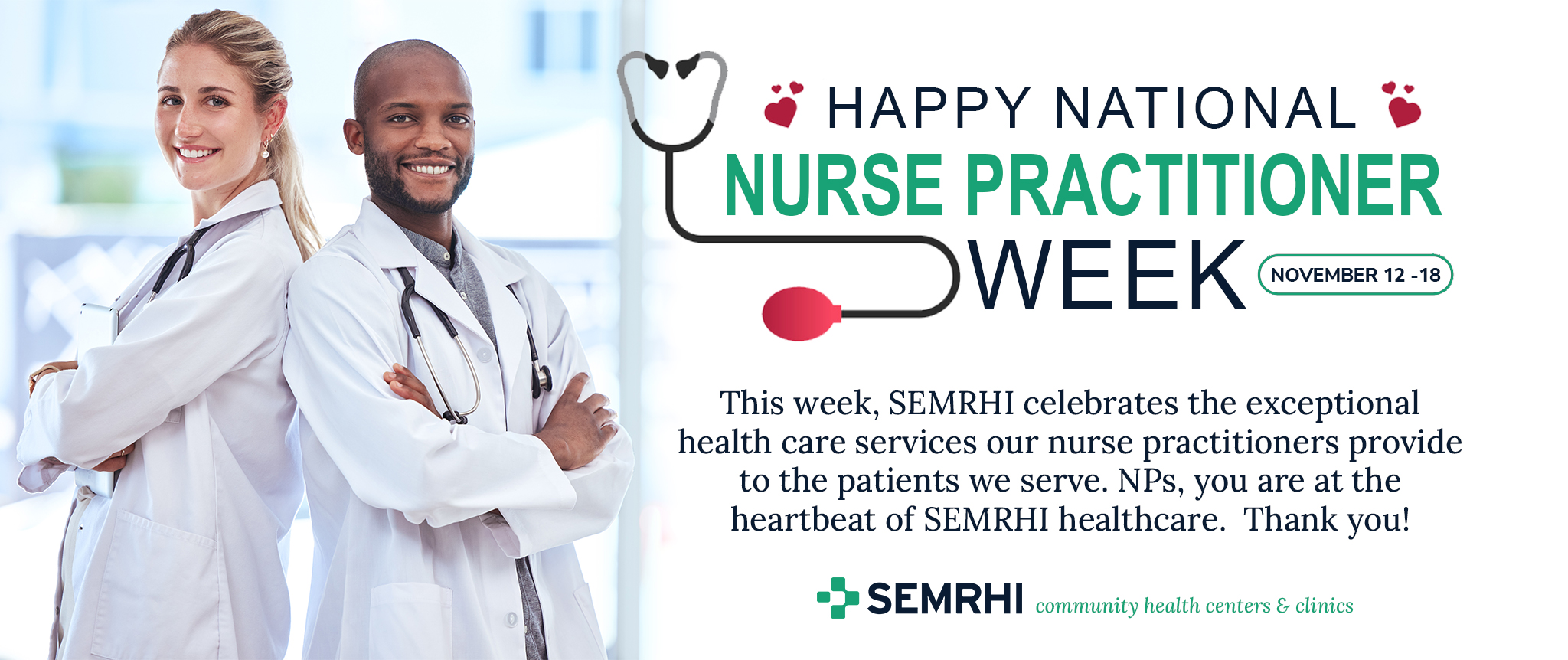 November 12 – 18, 2023, SEMRHI celebrates the exceptional healthcare services our nurse practitioners provide to the patients we serve. …
Continue Reading »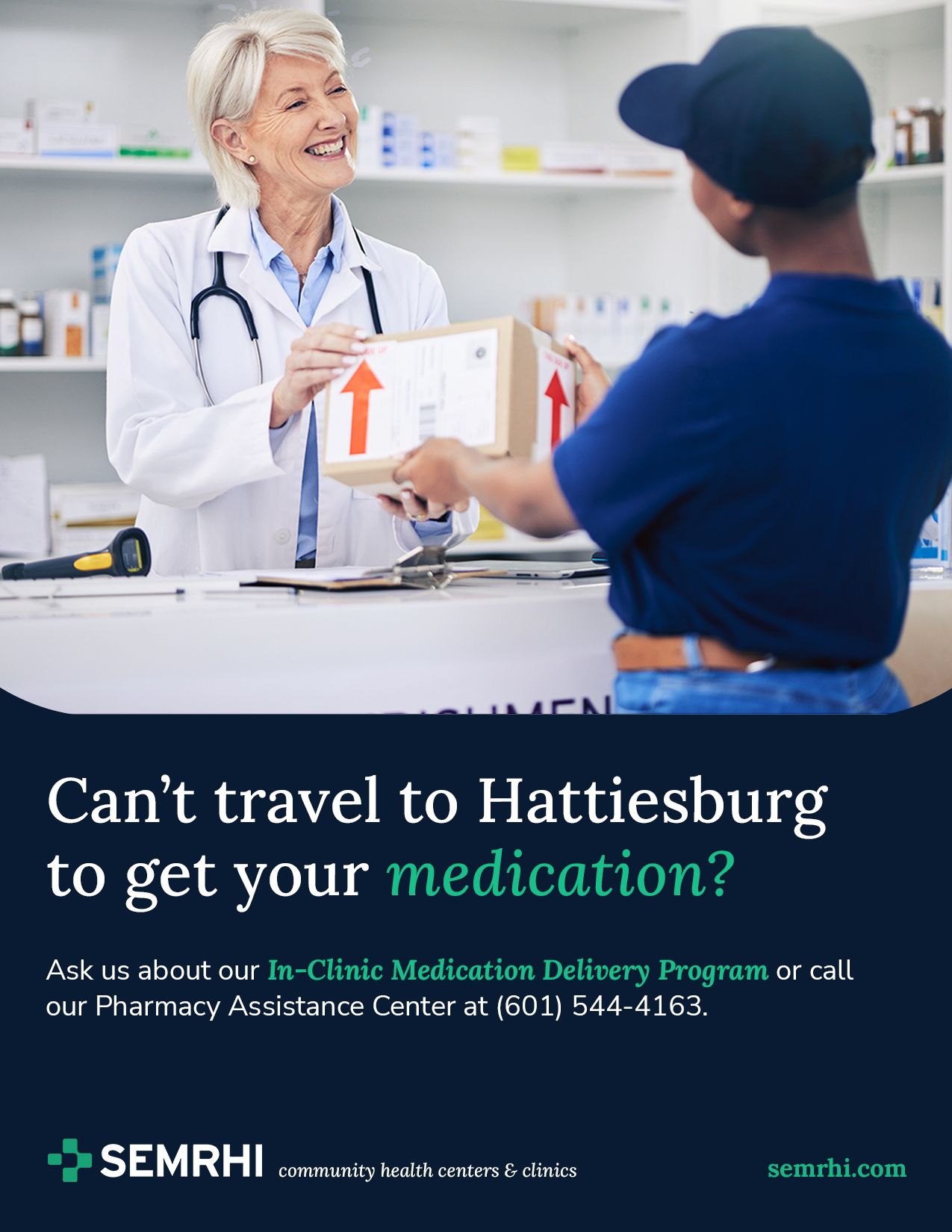 SEMRHI patients, are you unable to travel to Hattiesburg to get your medication(s)? We offer the In-Clinic Medication Delivery Program …
Continue Reading »
Patient Testimonials
Southeast Mississippi Rural Health Initiative, Inc. is very close to my home. The service there is very prompt and they …
Continue Reading »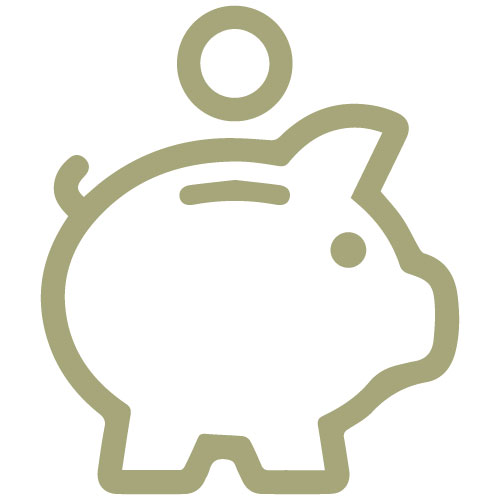 We are Affordable.
SeMRHI accepts most forms of insurance, including Medicaid, Medicare, and private insurance. We have an adjusted fee method of payment for those who qualify.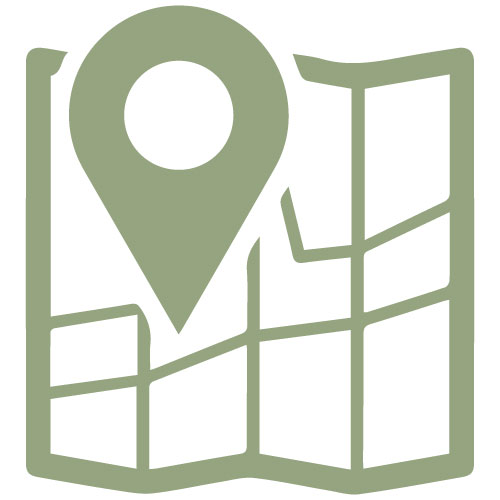 We are Accessible.
SeMRHI's network of clinics includes 18 facilities in 9 different cities, offering general health care, preventative health care, checkups, physicals, and many more services.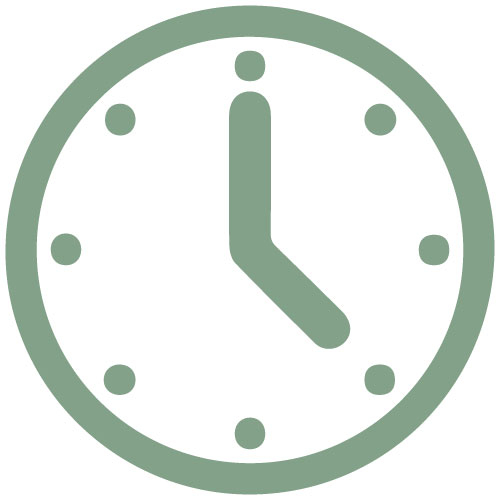 We are Convenient.
Each of our network clinics has set hours of operation, and an after-hours provider is available by phone. The MySeMRHI patient portal allows for 24/7 access to your medical records.