About Us ›
News & Press Releases
Thought you couldn't afford health insurance? Now you
can. Most people qualify for financial help. Discover the
different plans available and enroll by Jan. 15 for coverage
starting Jan. 1! Call us today at 601.450.1142!
Due to the American Rescue Plan ("the new law"), millions more people qualify for low-cost, quality plans.
With financial help, 4 out of 5 customers can get a plan for under $10 a month. With the Marketplace now
open we are encouraging consumers to enroll in 2022 coverage to see if they qualify for financial help and to sign up for coverage.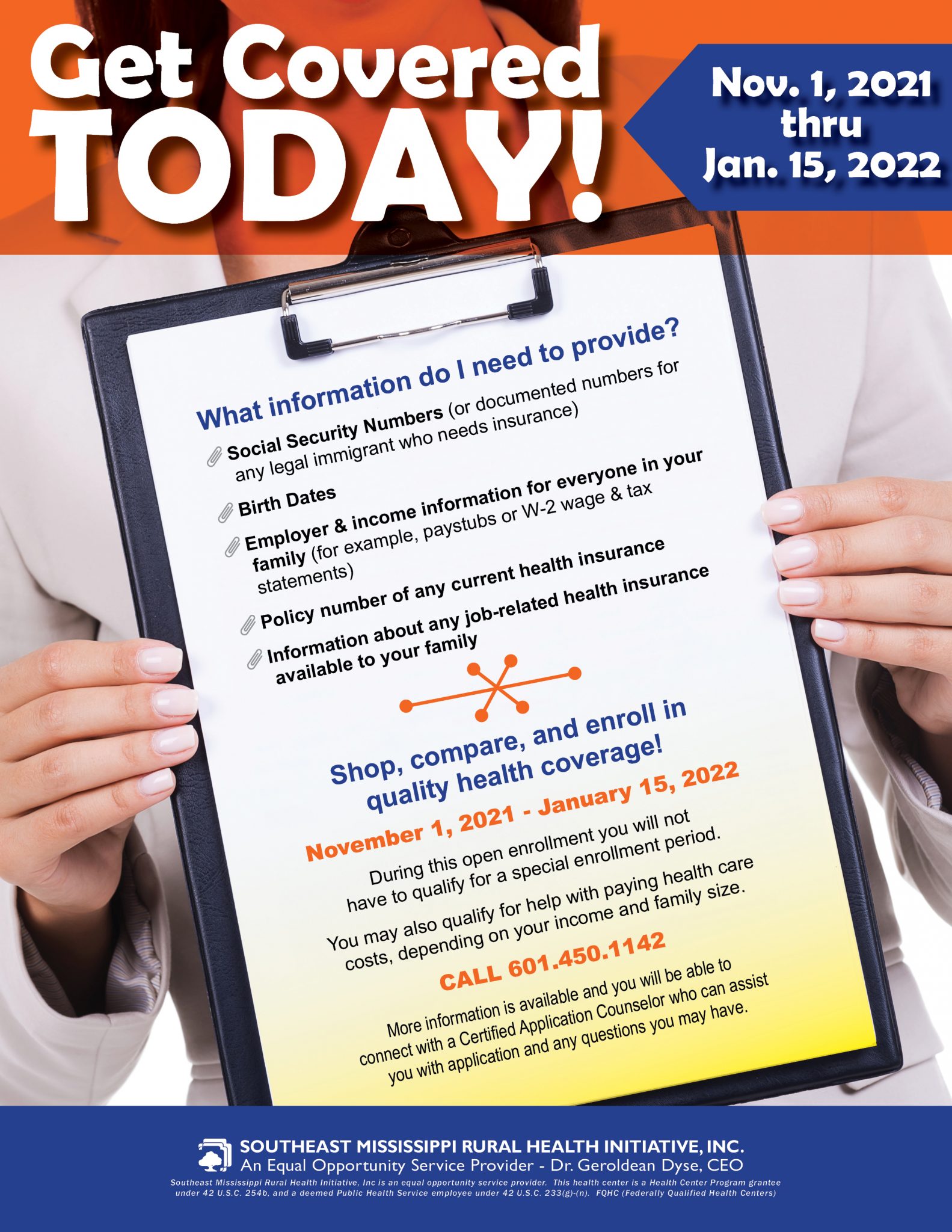 Are you having trouble choosing a Medicare plan? Call us today at 601-544-4163 ext. 4 for a FREE Medicare Plan Consultation. Medicare Open Enrollment ends December 7, 2021.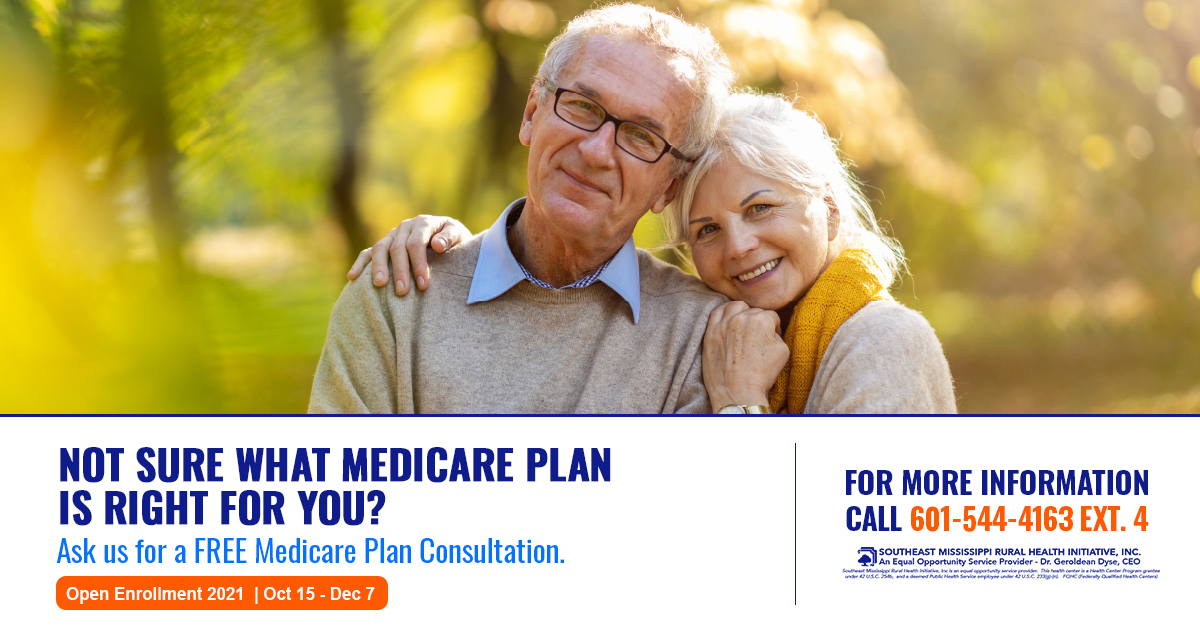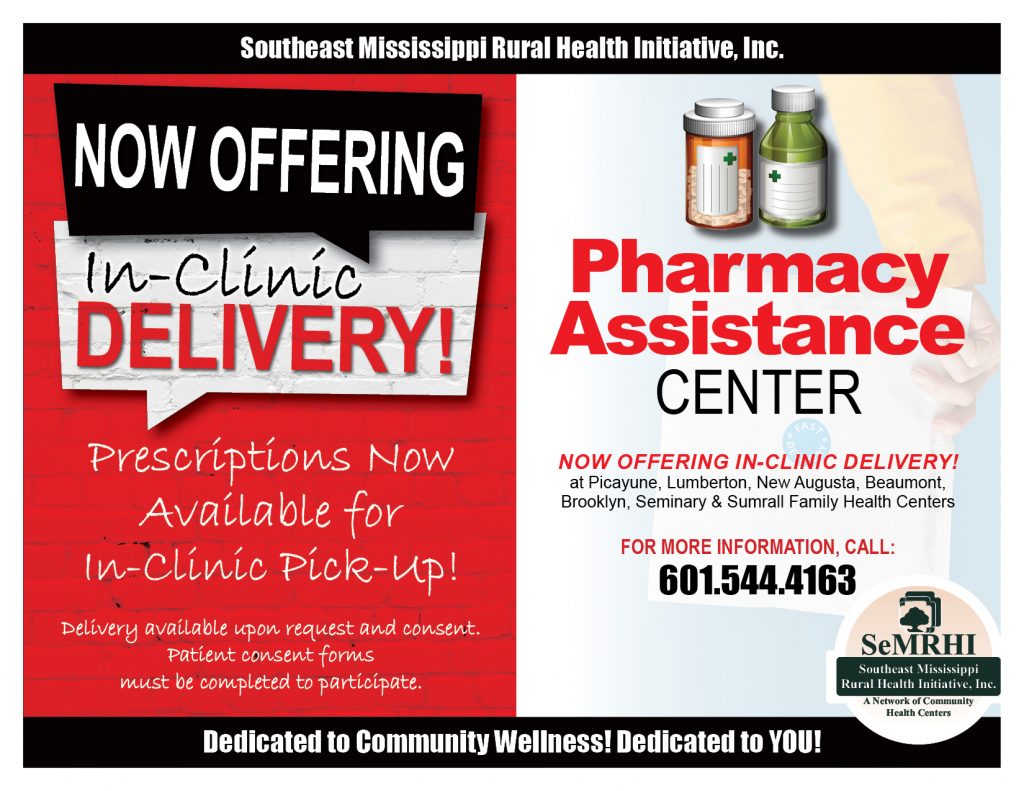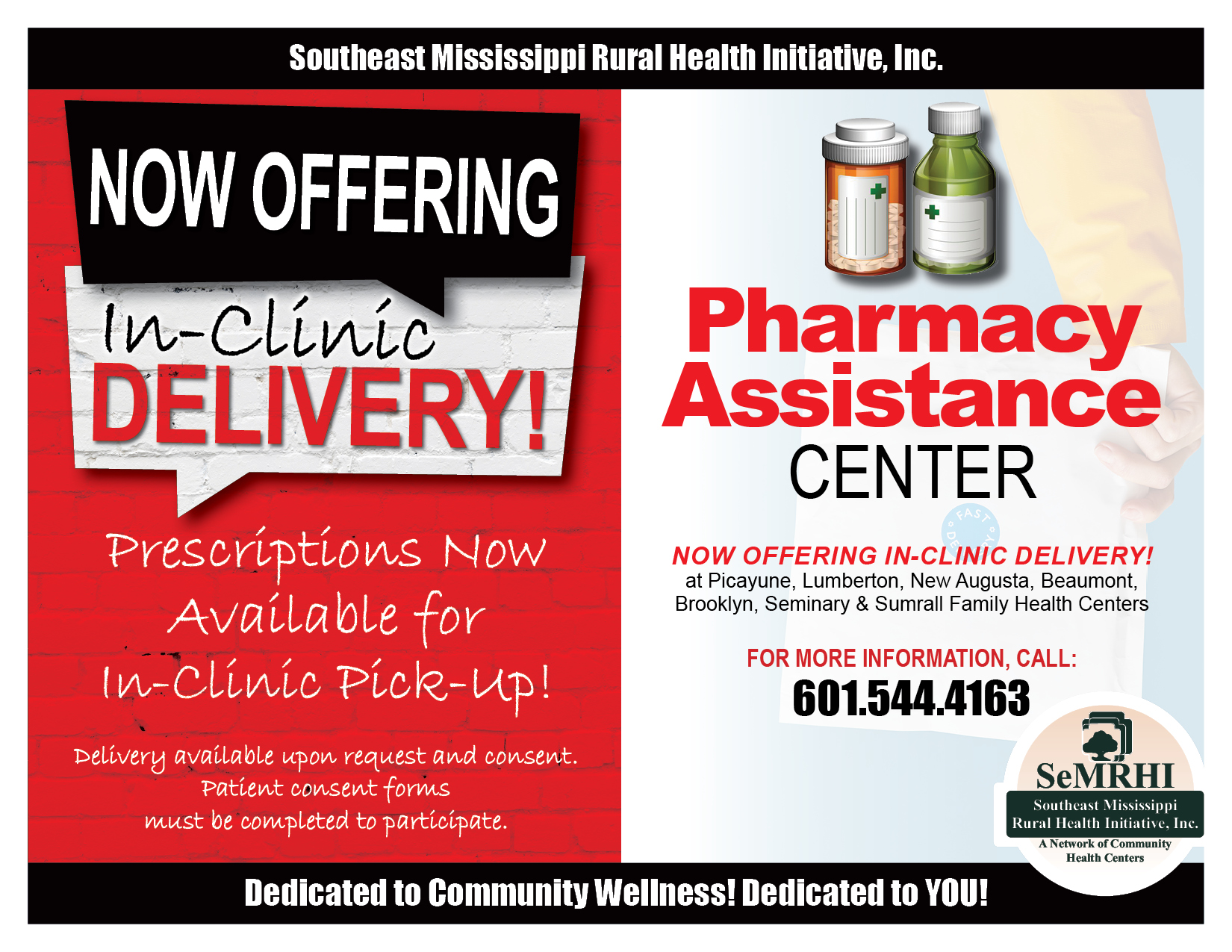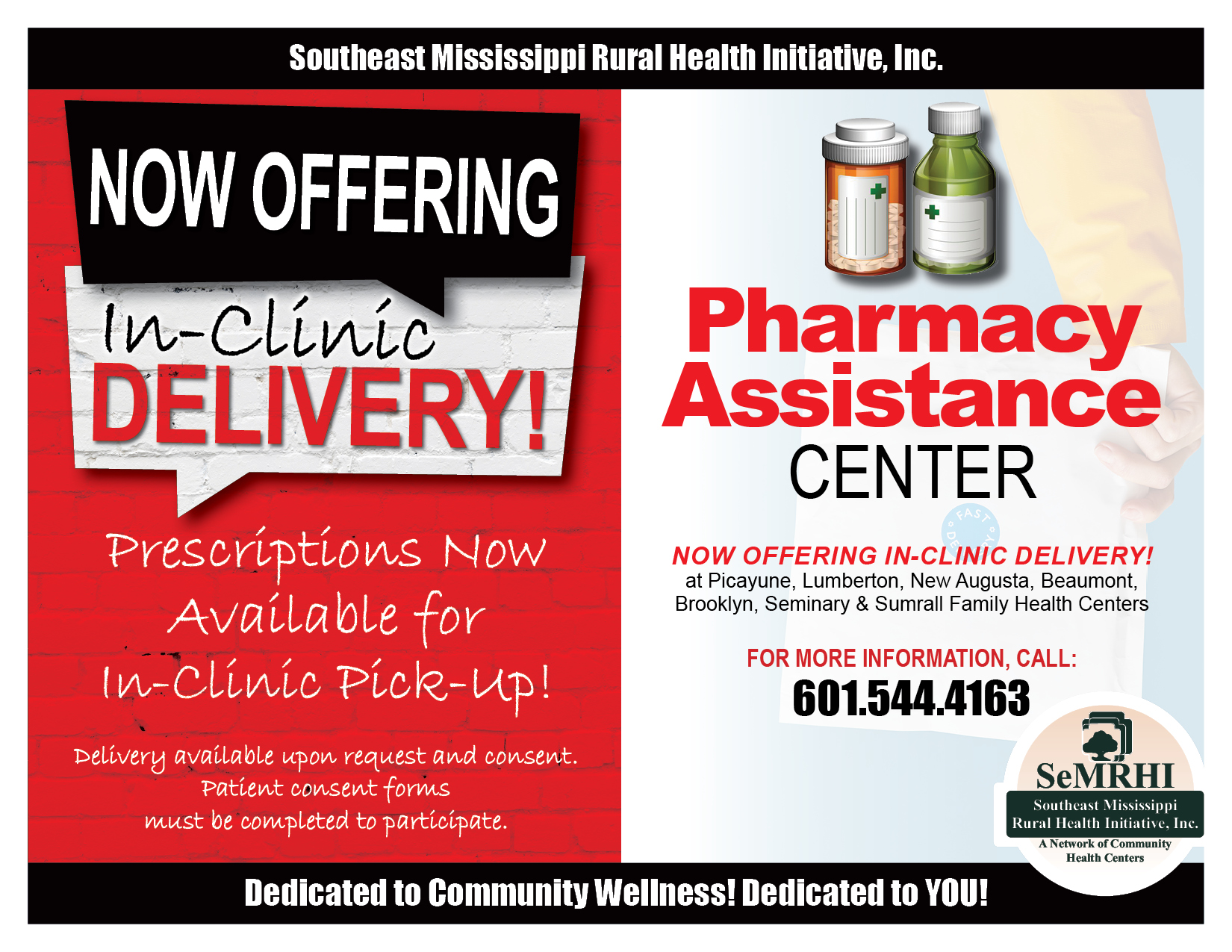 Did you know breast cancer is the most common cancer for women in the U.S.? Each year, about 245,000 cases of breast cancer are diagnosed in U.S. women.
Ladies, get your free clinical breast exam, October 18 – October 22, at one of our clinics in Hattiesburg, Beaumont, Brooklyn, Lumberton, Picayune, Seminary, or Sumrall. Follow-up appointments and referrals will be available. No appointment is necessary! For more information, call (601) 658-0058.