About Us ›
News & Press Releases
posted
September 11, 2023
SeMRHI is honoring Breast Cancer Awareness by offering free clinical breast exams from Monday, October 16, through Friday, October 20, at our Women's, Beaumont, Brooklyn, Hattiesburg, Lumberton, New Augusta, Picayune, Seminary, and Sumrall locations. Free gift bags for all participants – while supplies last.
For more information, call 601-658-0058.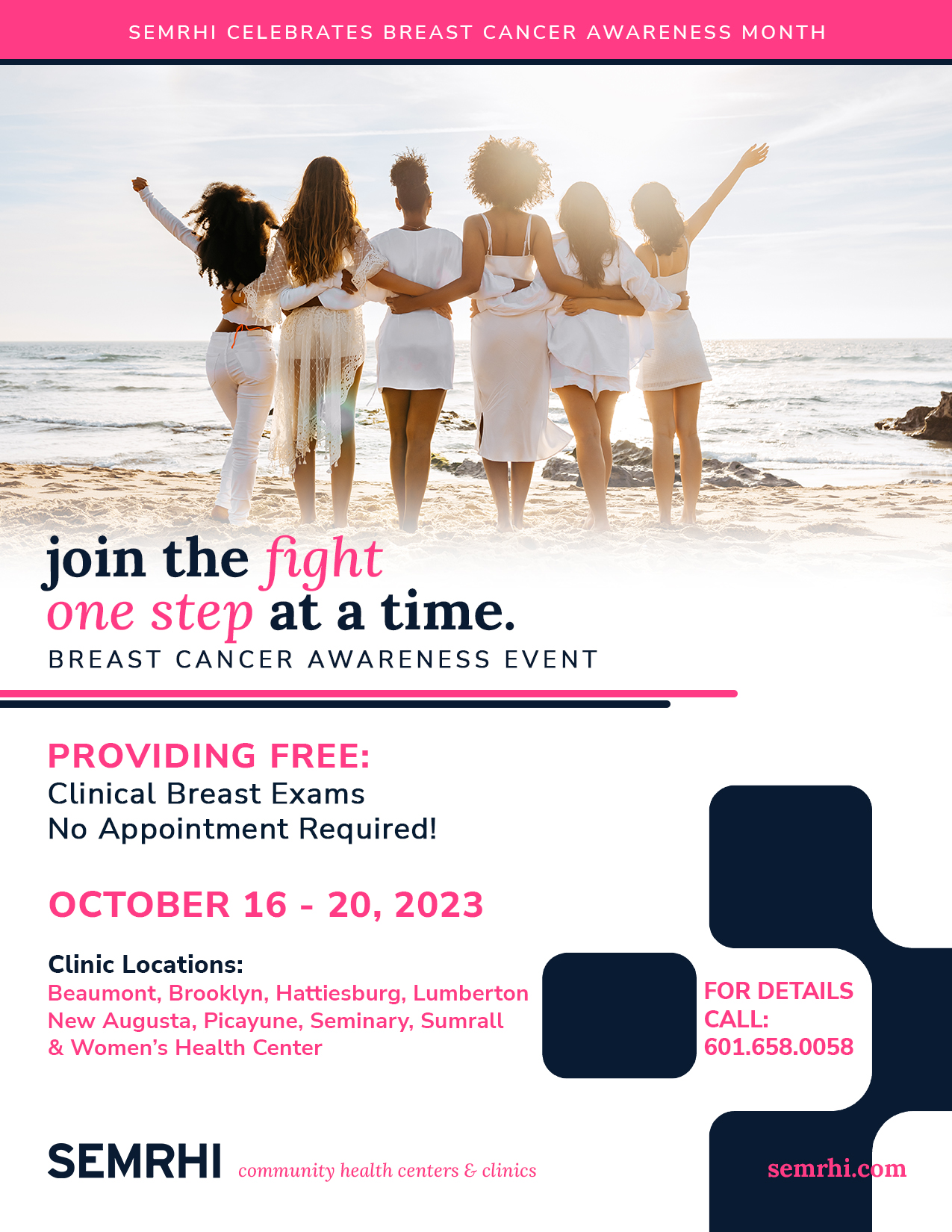 Join us on September 23, 2023, for the 2nd Annual Hispanic Festival – Community Health And Resource Fair! The event will take place from 11 am – 3 pm at Friendship Park in Hattiesburg, MS. Vendors, door prizes, music, food, health screenings, and more. For more information, contact Shanell Williamson at 601-441-9333 or Edith Fuentes at 662-312-9186.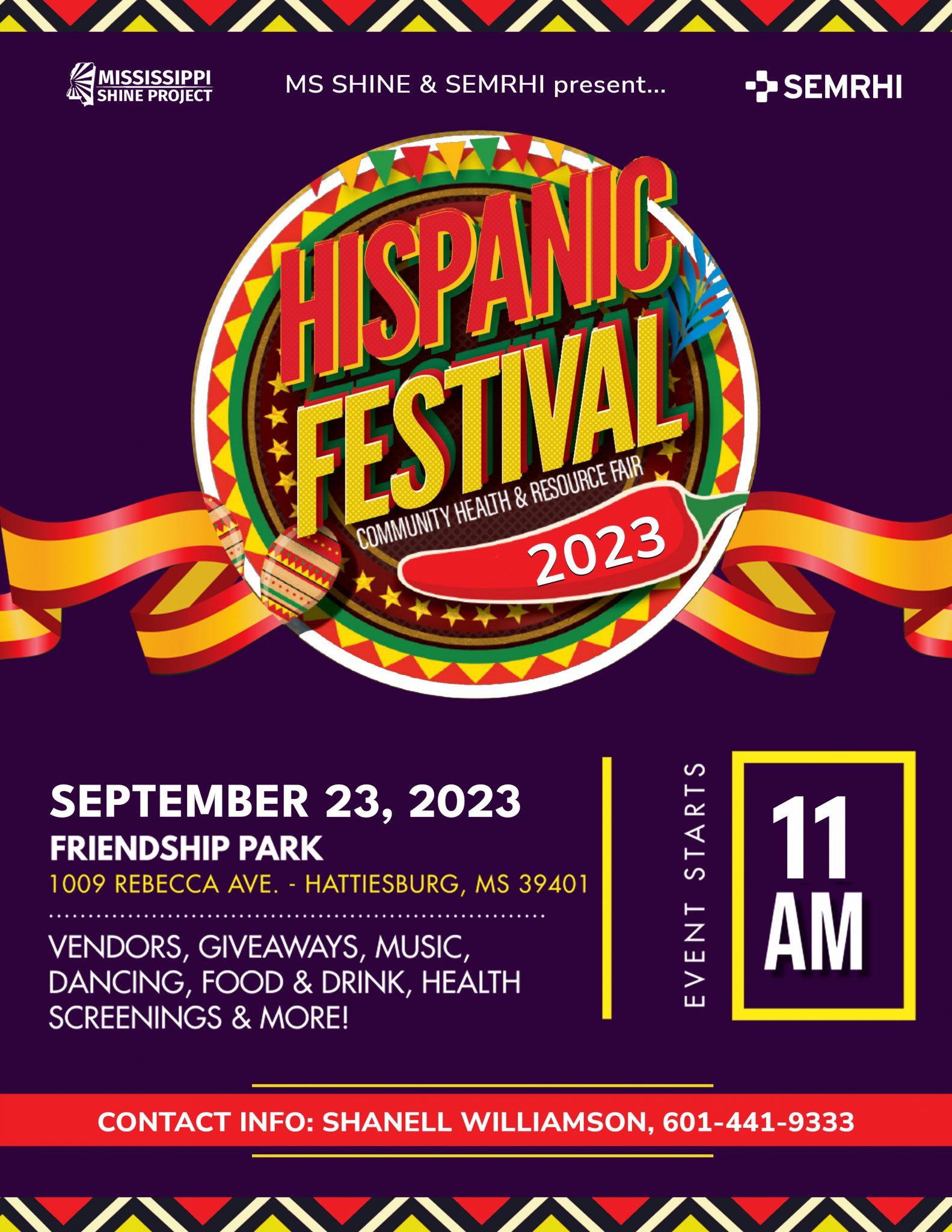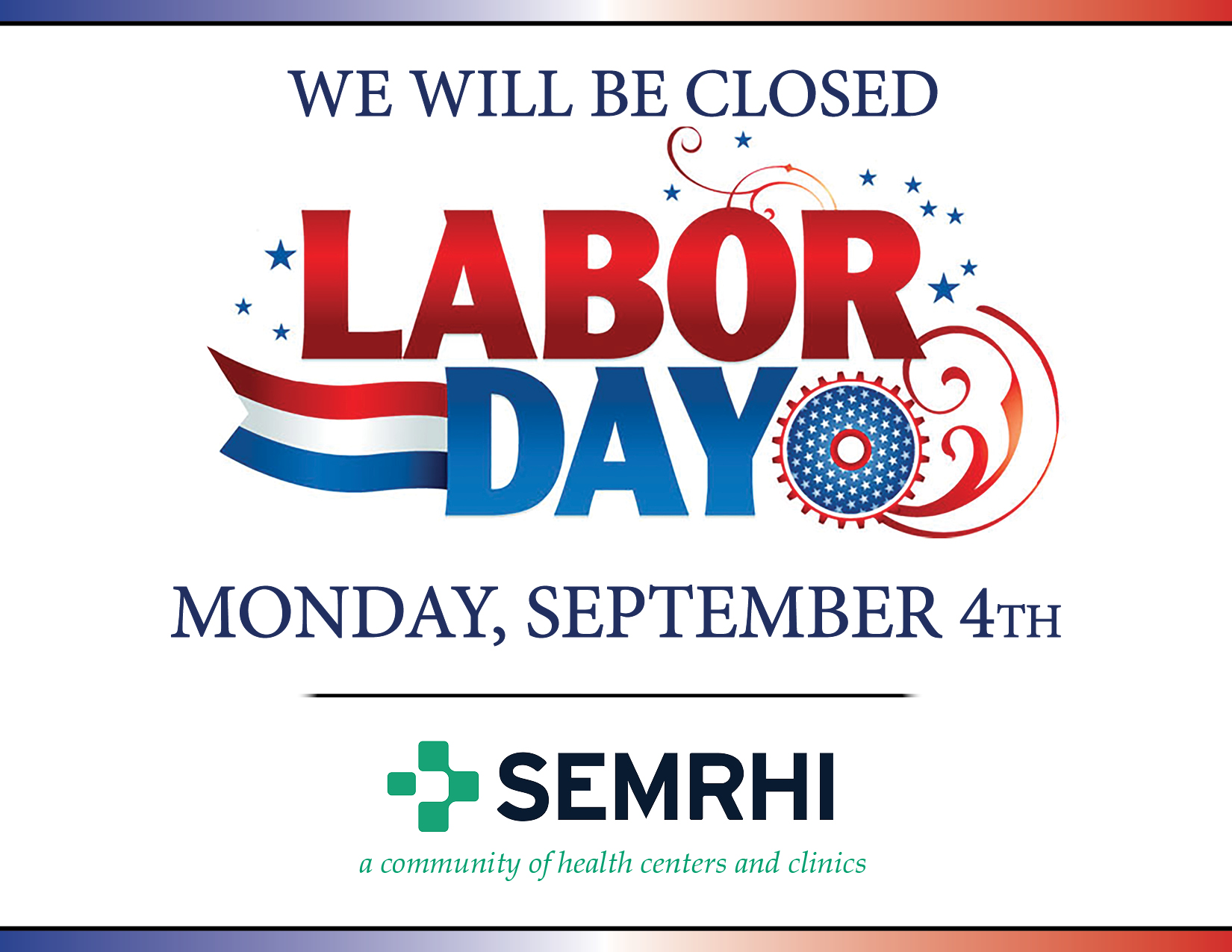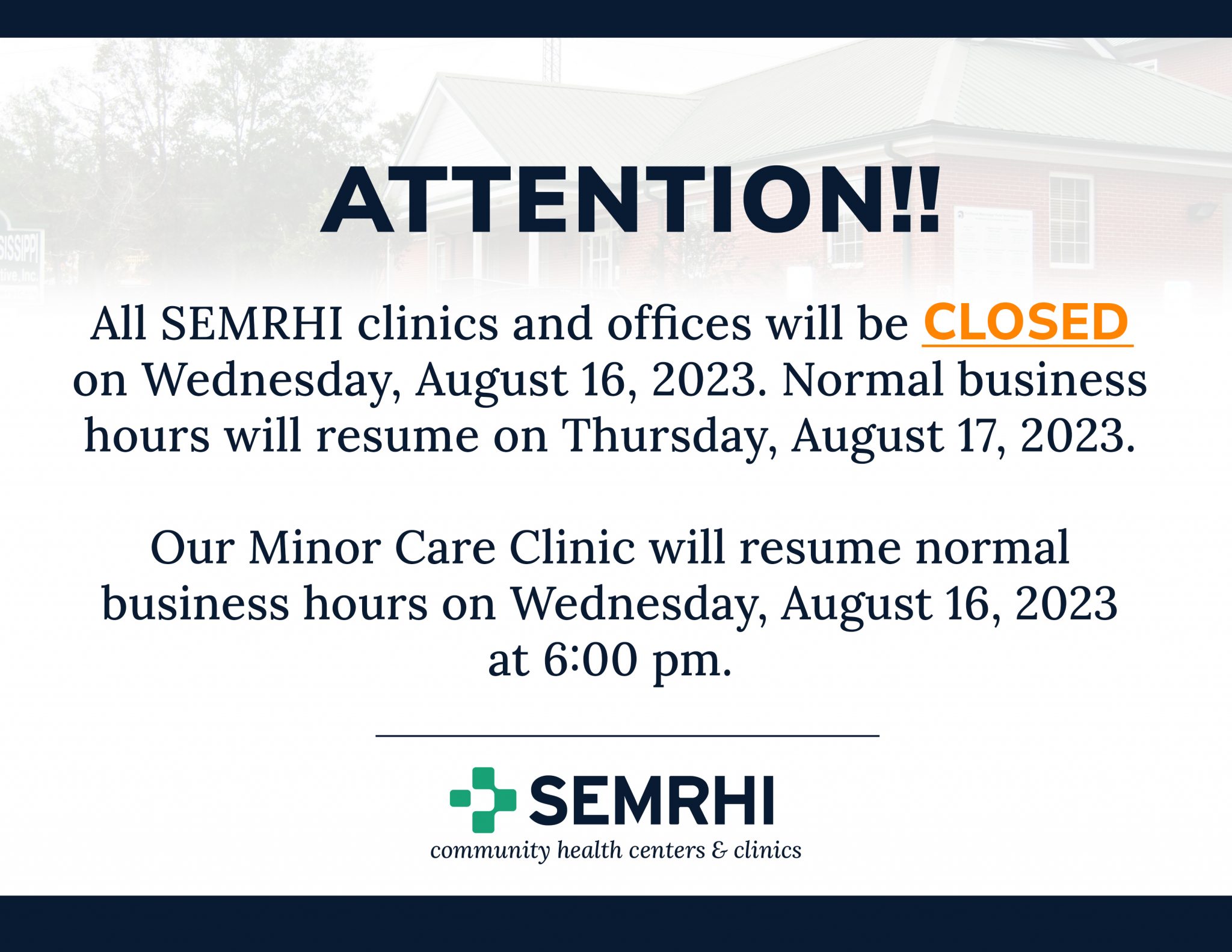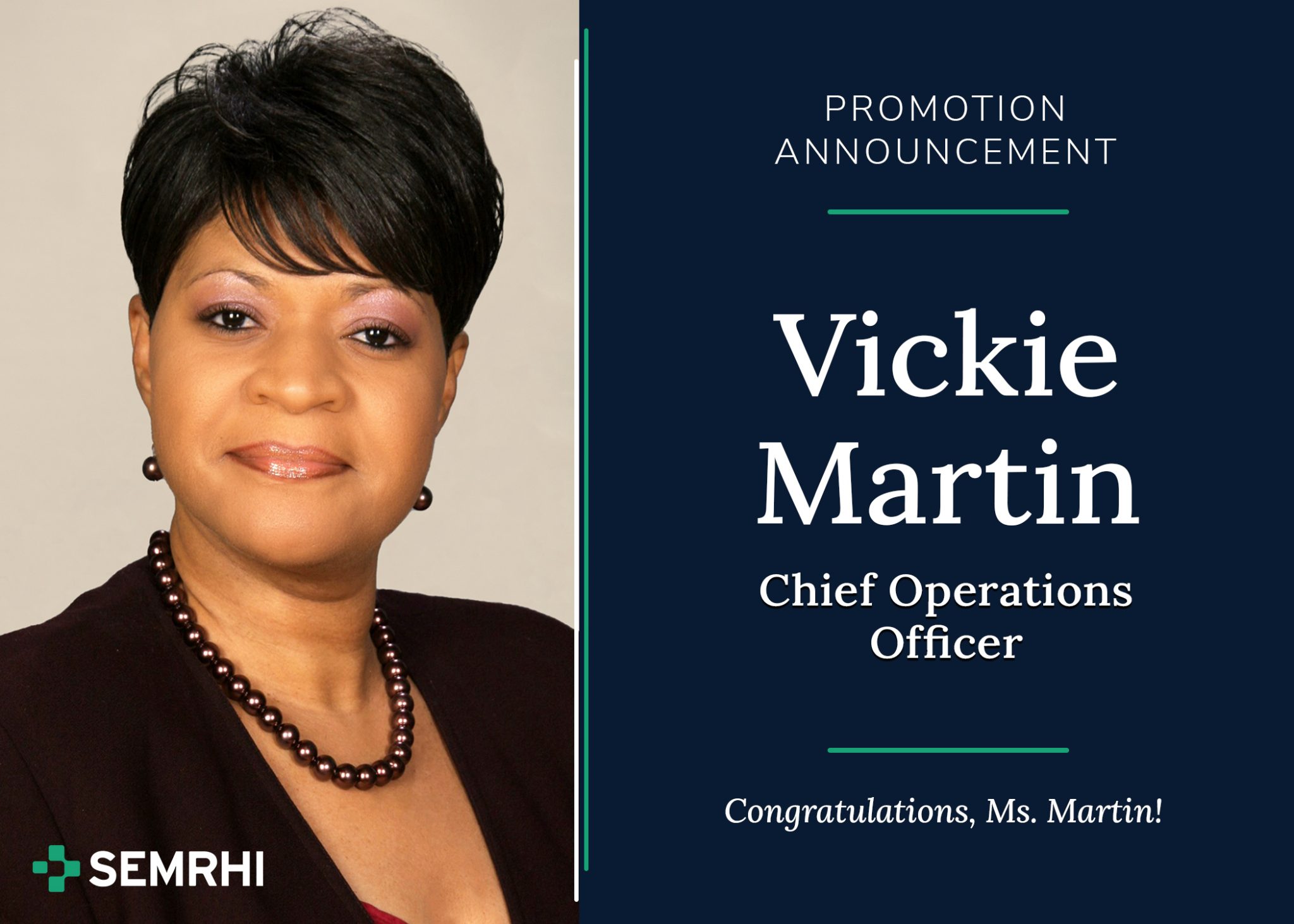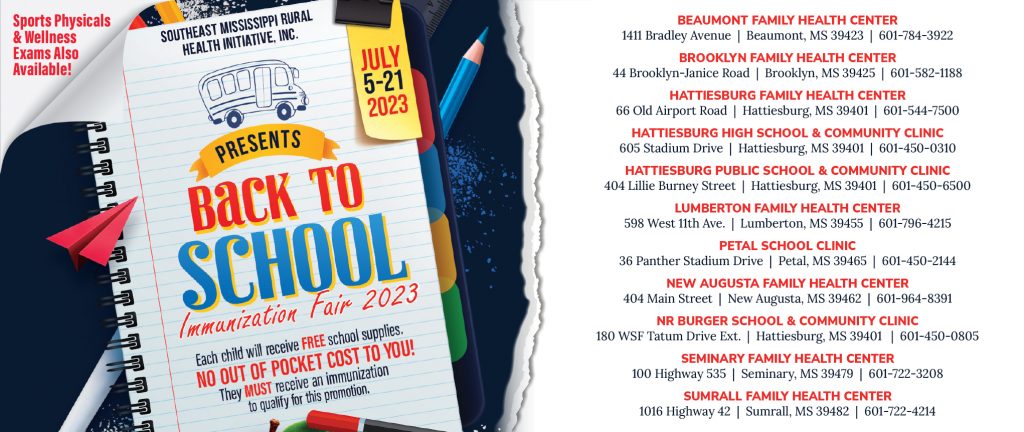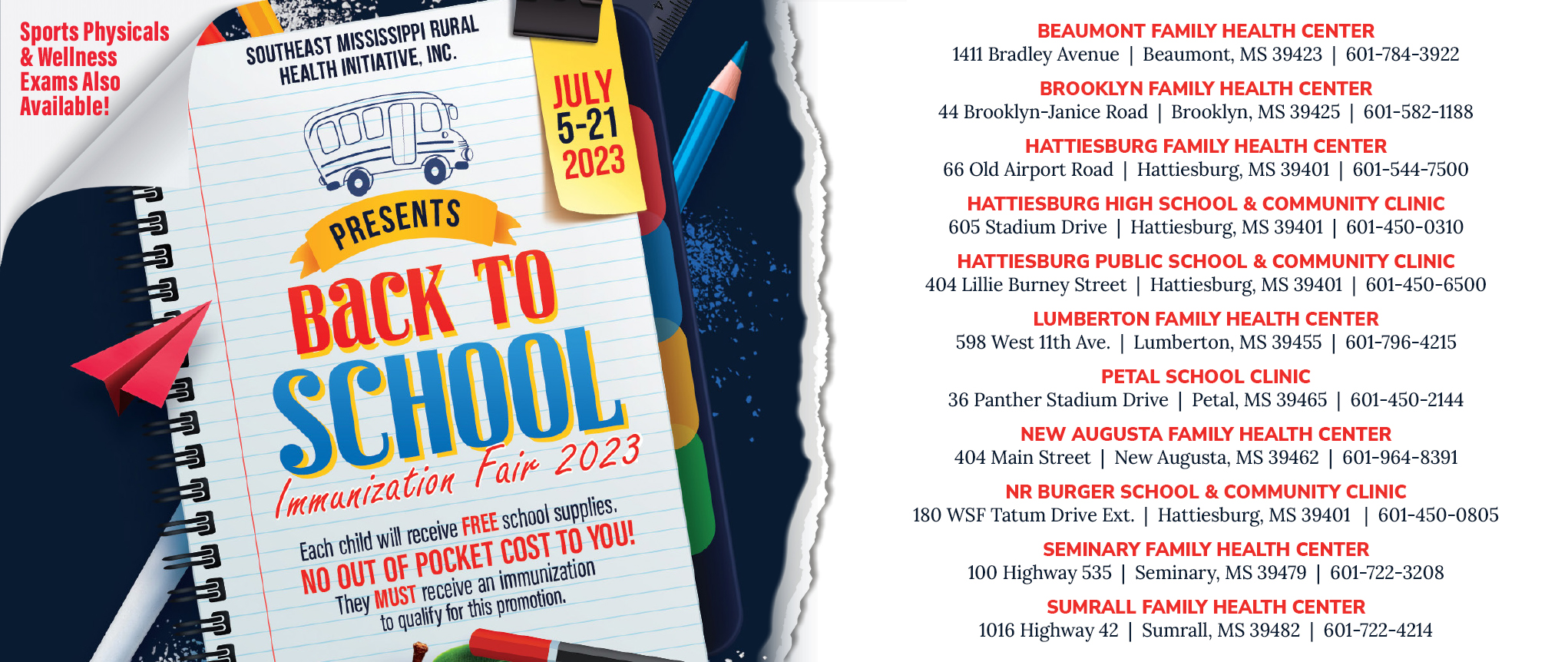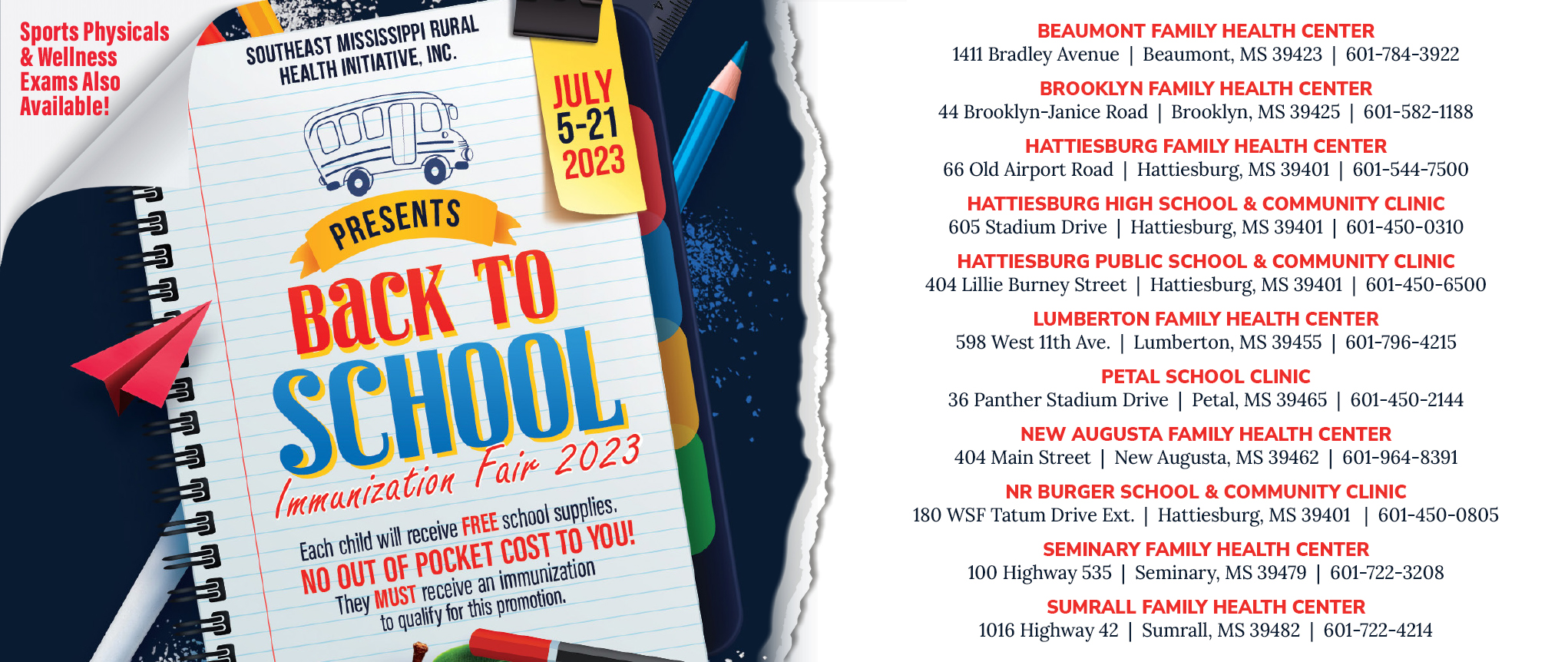 National HIV Testing Day: Take The Test & Take The Next Step!
MARK YOUR CALENDAR for Thursday, June 22nd from 10 AM – 3 PM | Hattiesburg Family Health Center | Providing FREE: Rapid HIV Testing & Giveaways
For more information, call (601) 582-2619.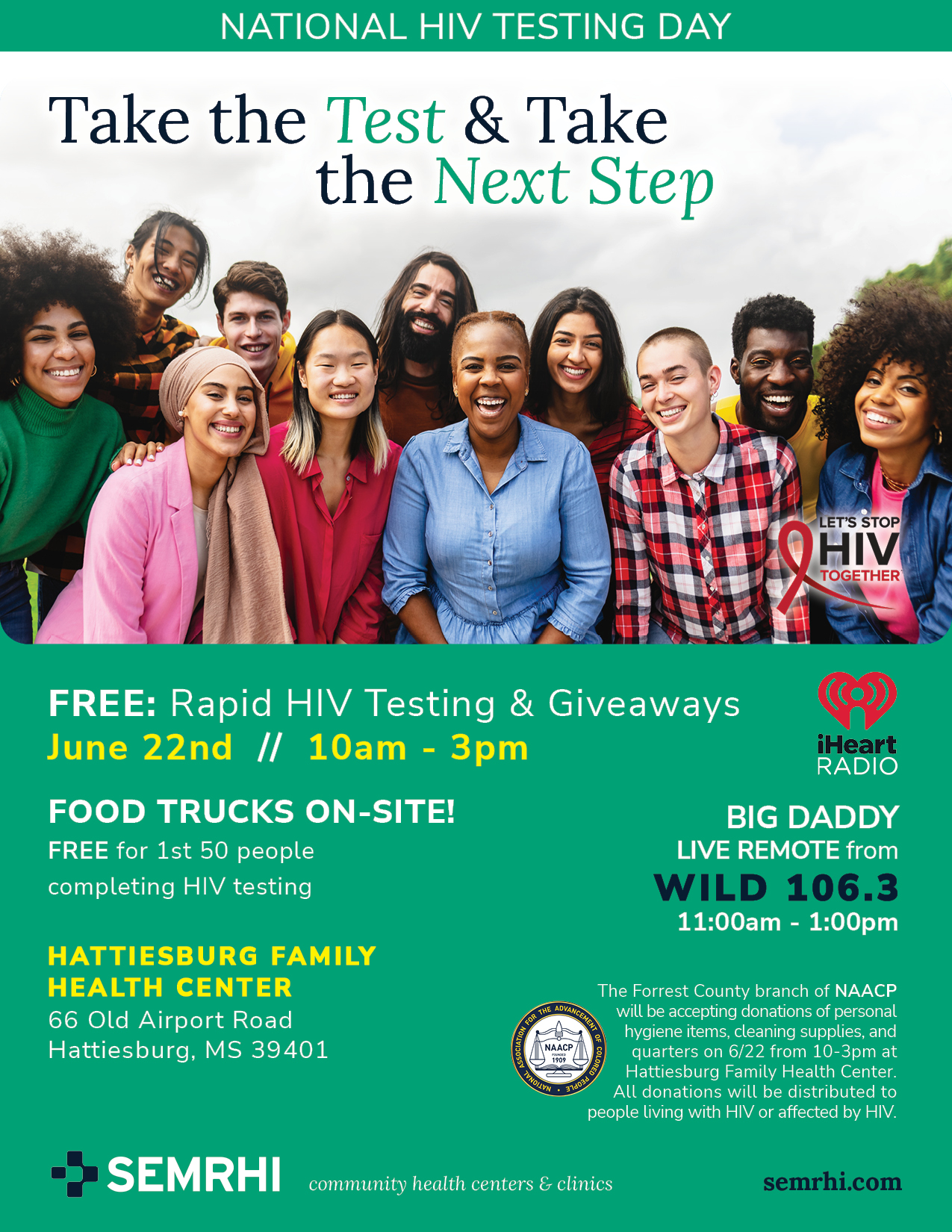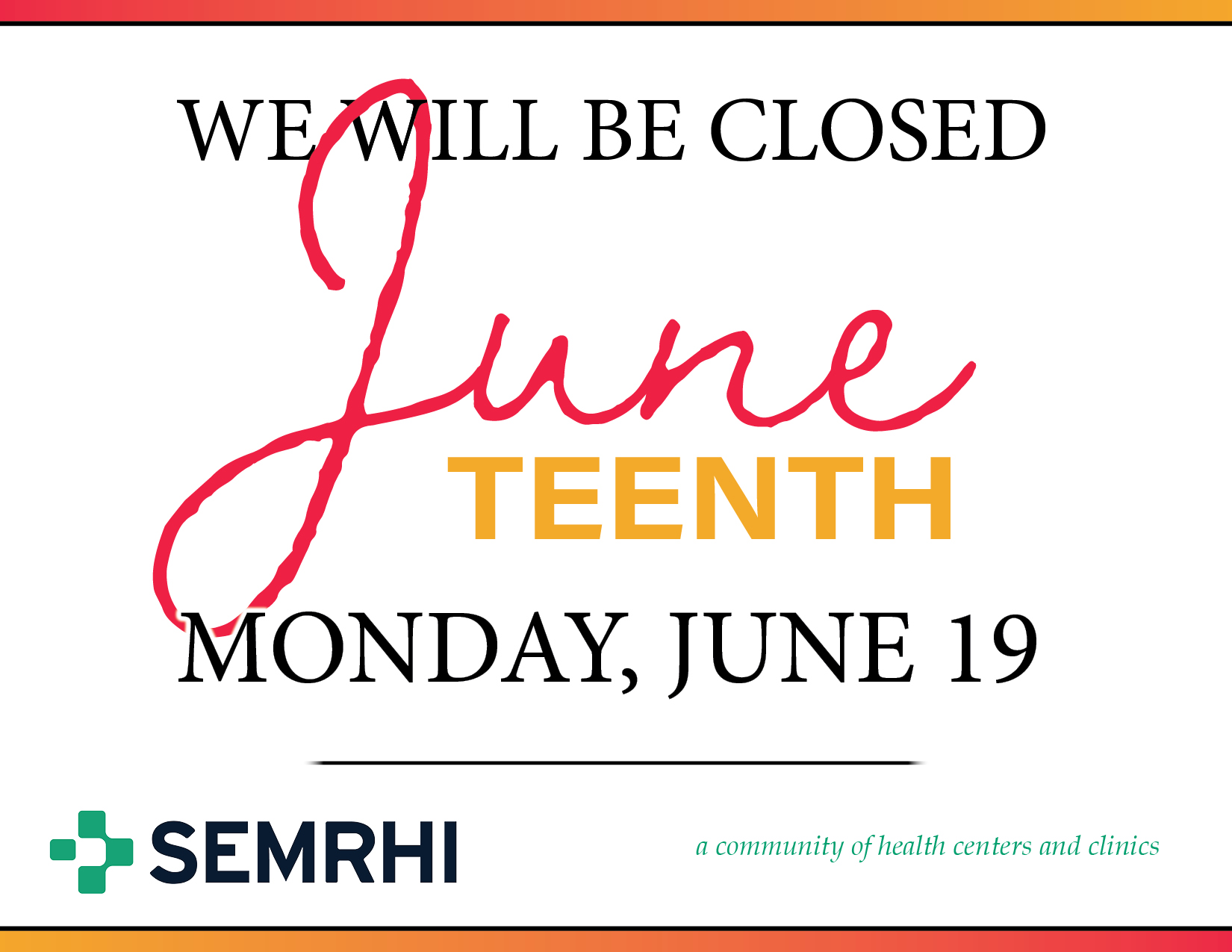 SEMRHI is living proof that quality stands the test of time. We're celebrating our commitment to care over the last four decades by giving our brand an updated and fresh look that will carry us into a bright future. Cheers to the next forty-four years.