About Us ›
News & Press Releases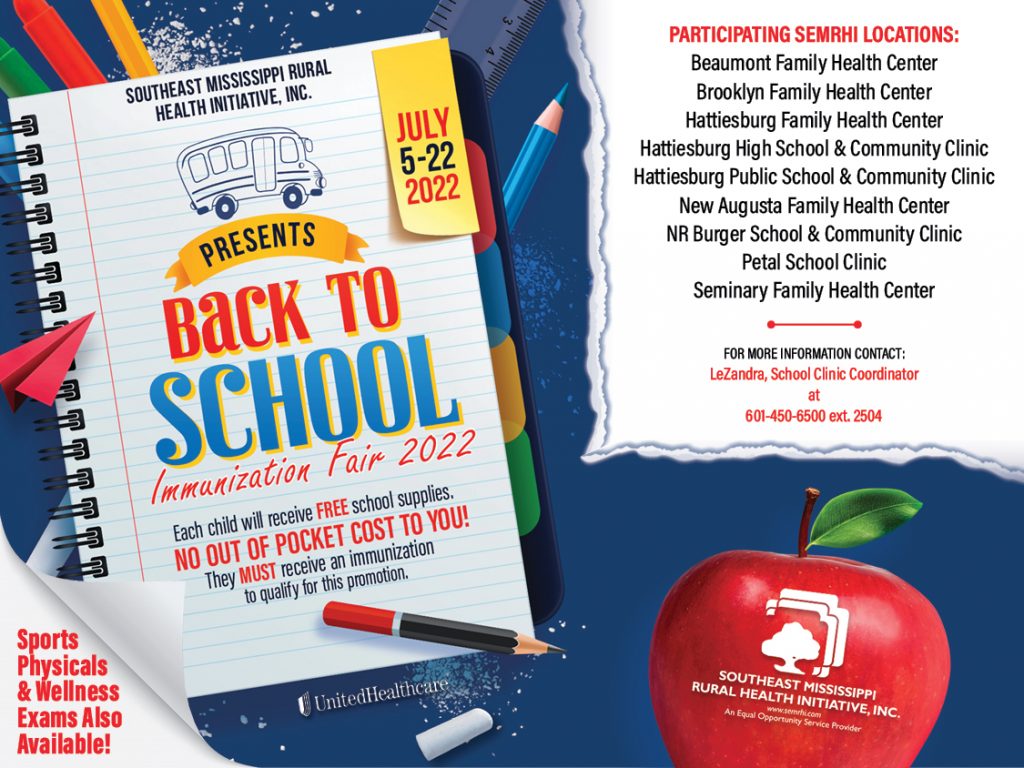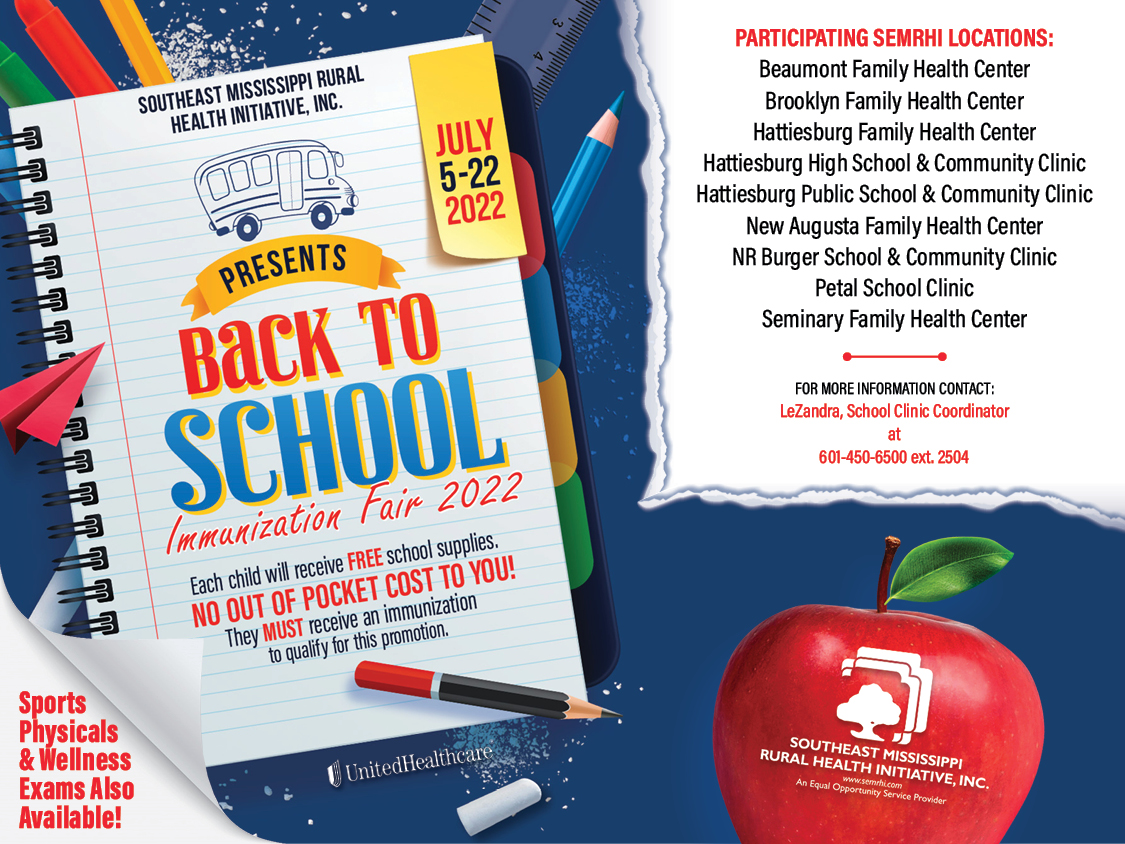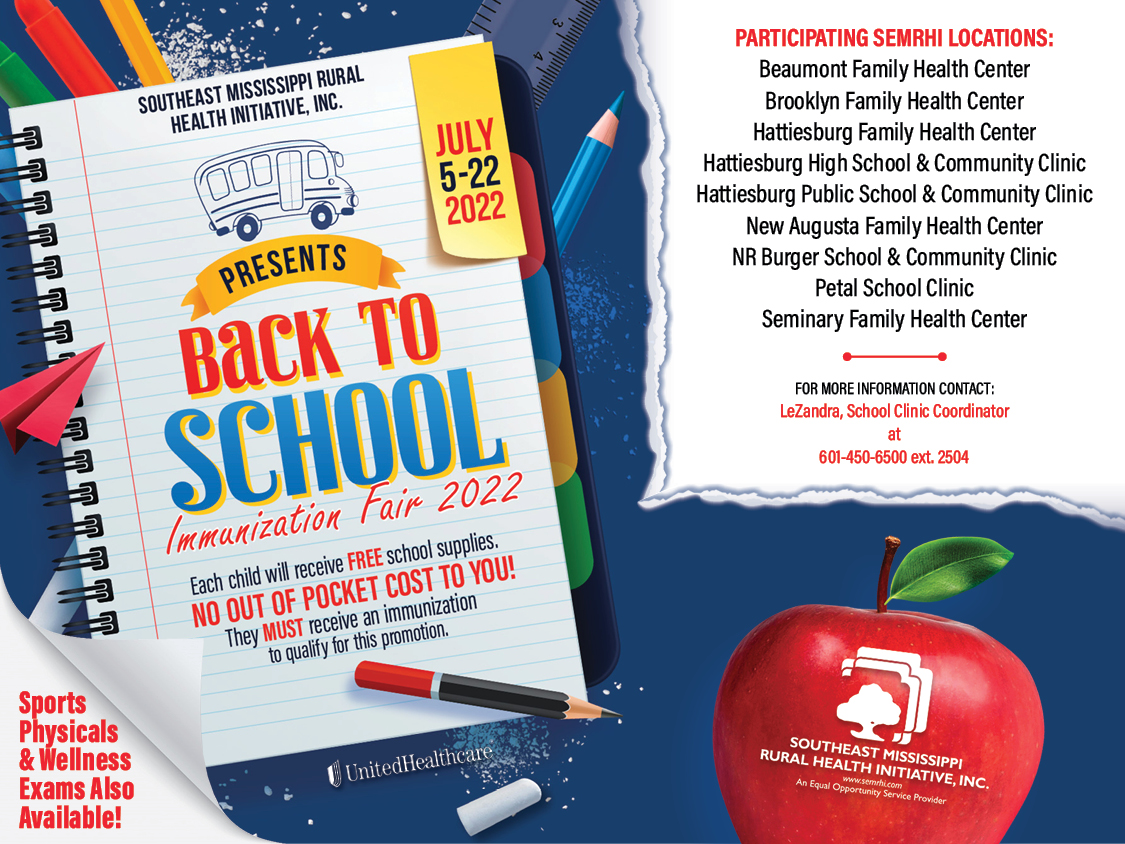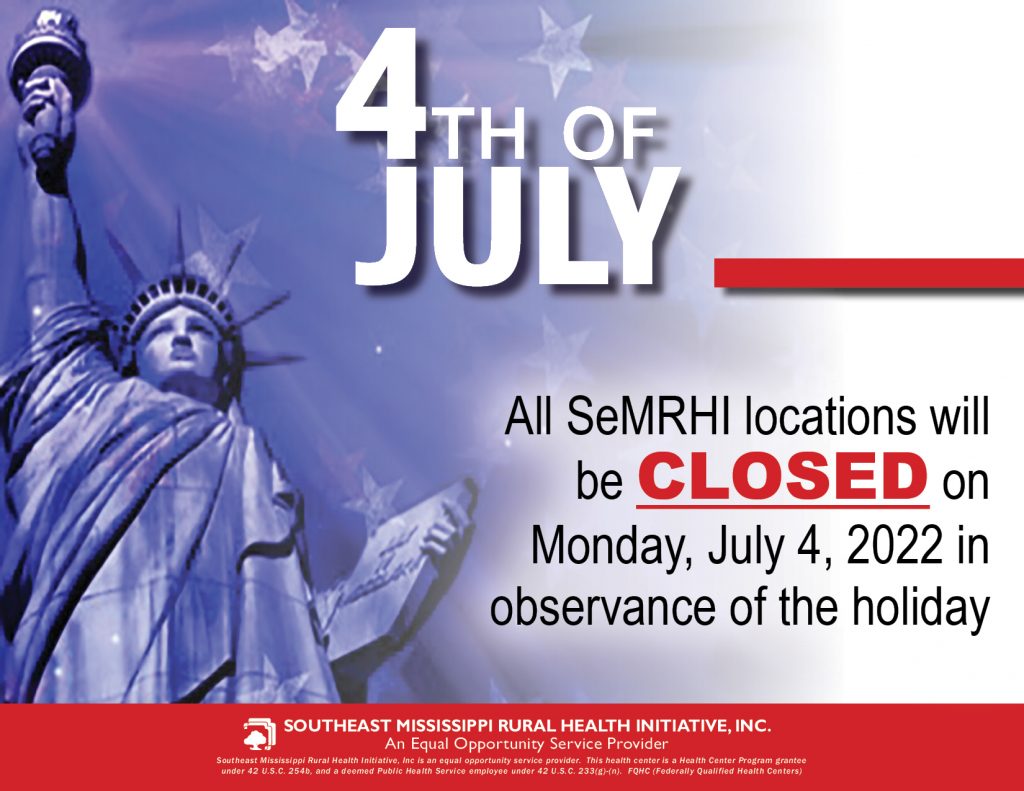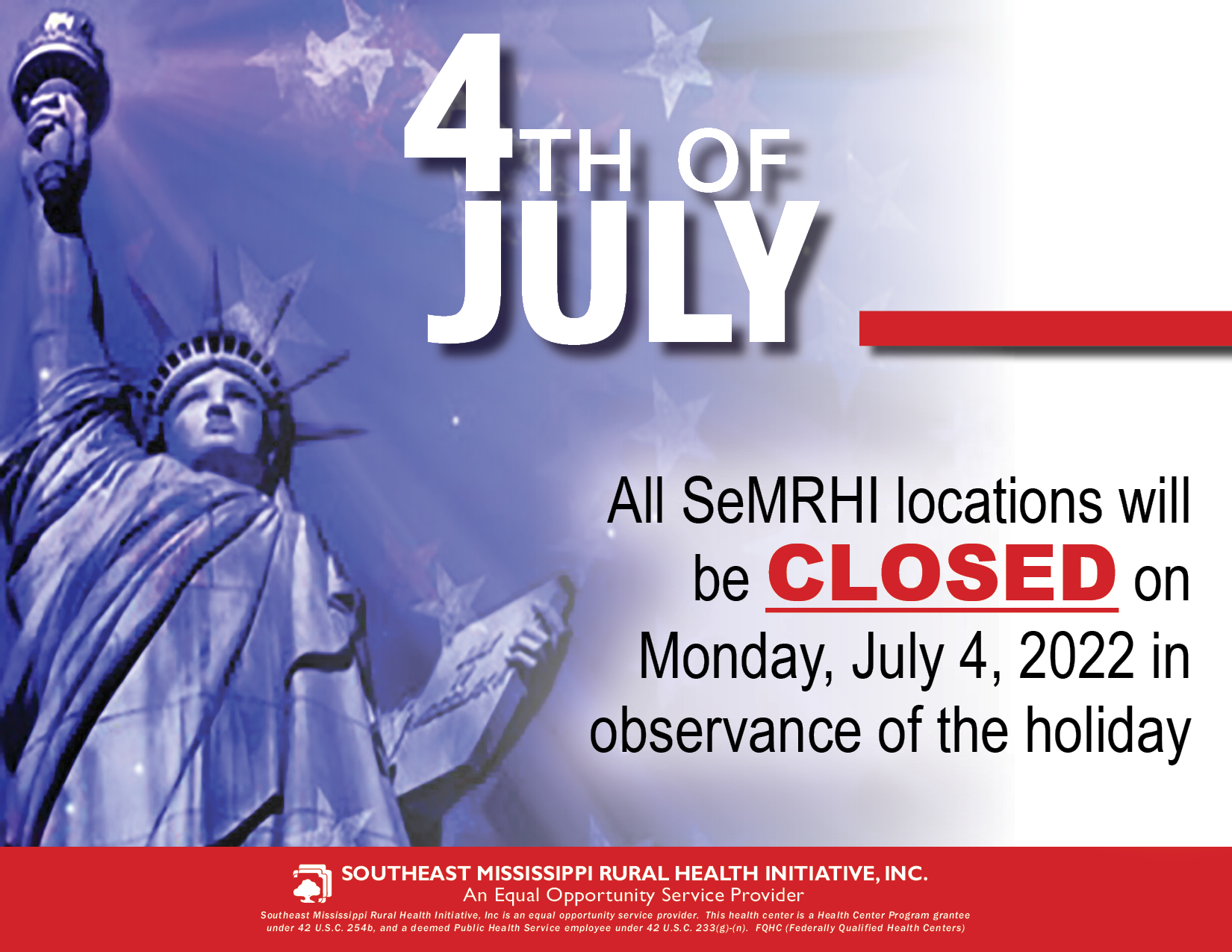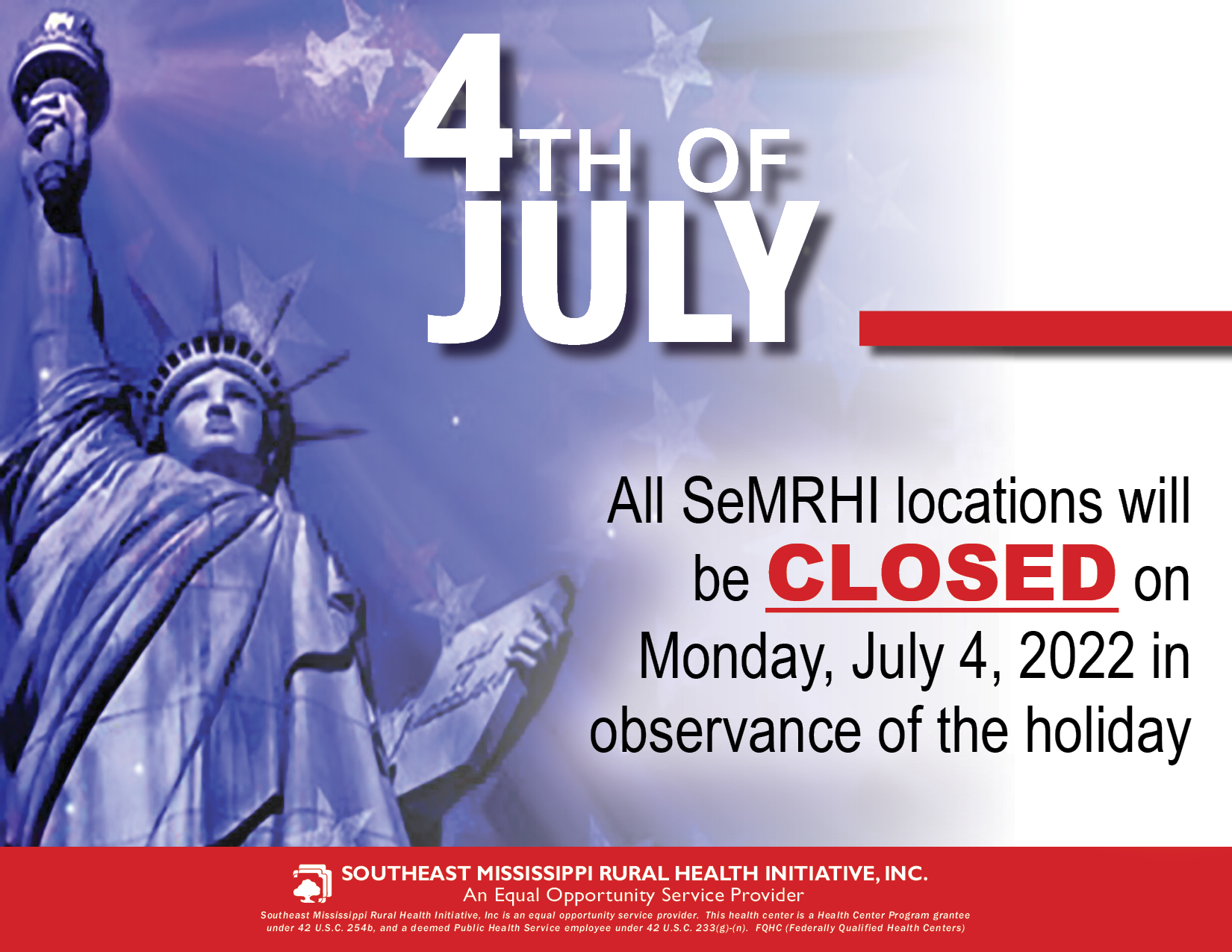 Whether it is your brother, dad, friend, boyfriend, spouse, or boss, show them you care by raising awareness about the importance of male health and encouraging them to live longer and healthier lives.
In recognition of National Men's Health Month, SeMRHI will host a FREE Men's Check-Up Day on Saturday, June 25th from 10 am – 1 pm.  Come to 66 Old Airport Road in Hattiesburg, MS for free health screenings, prostate exams, COVID vaccines, door prizes, and much more.  Free Smith County watermelons to the first 30 participants!  There will also be a blood drive sponsored by Vitalant.  All blood donors will be entered into a drawing for a chance to win a $3,000 pre-paid gift card.
For more information call 601-658-0058.  Se habla Espanol!
Special thanks to our sponsors AETNA Medicare Solutions, MS SHINE Project, Academy Sports+Outdoors, and Vitalant.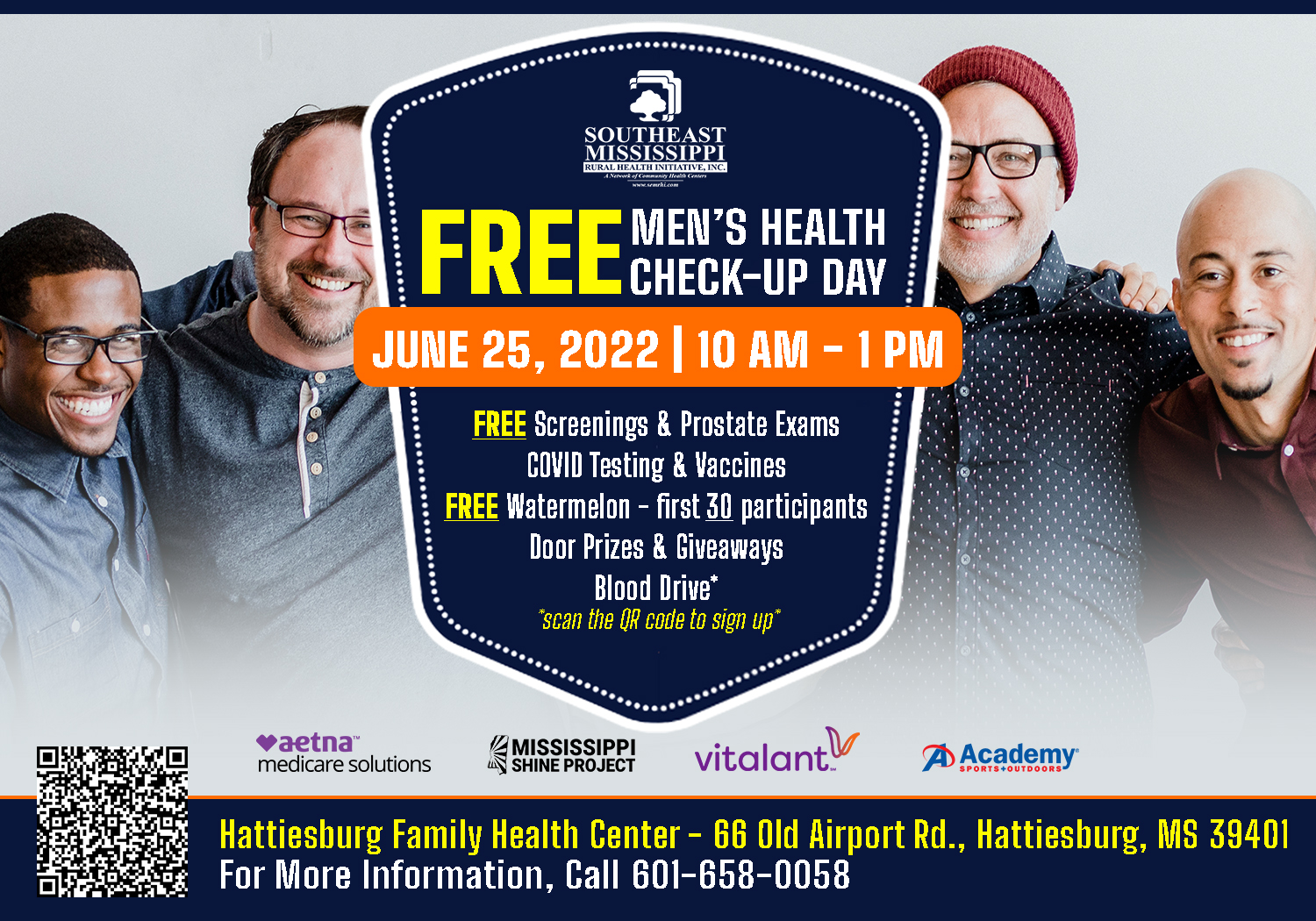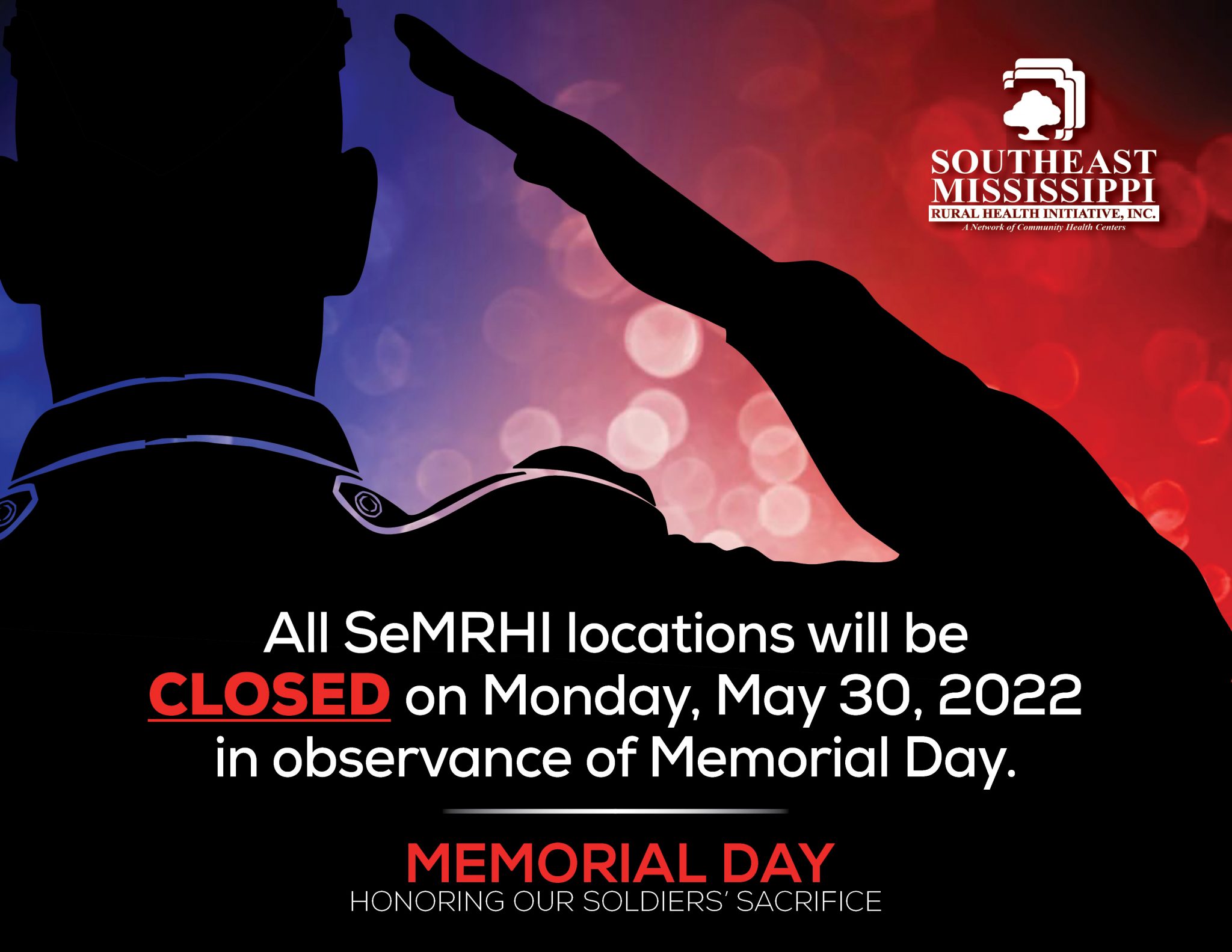 National Women's Health Week (NWHW) is a time to encourage women to learn more about ways to prioritize their health, including staying current on health screenings and visits.  It is essential for all women and girls, especially those with underlying health conditions, such as high blood pressure (hypertension), diabetes, obesity, cardiovascular and respiratory diseases, and women 65 years and older, to take care of their health TODAY!
Join SeMRHI as we celebrate National Women's Health Week, May 9 – May 13, 2022!  Free health screenings, health information, and gift bags – while supplies last!  Free screenings will be provided at our clinic locations in Beaumont, Brooklyn, Hattiesburg, Lumberton, New Augusta, Picayune, Seminary, and Sumrall.  For more information, call 601-658-0058.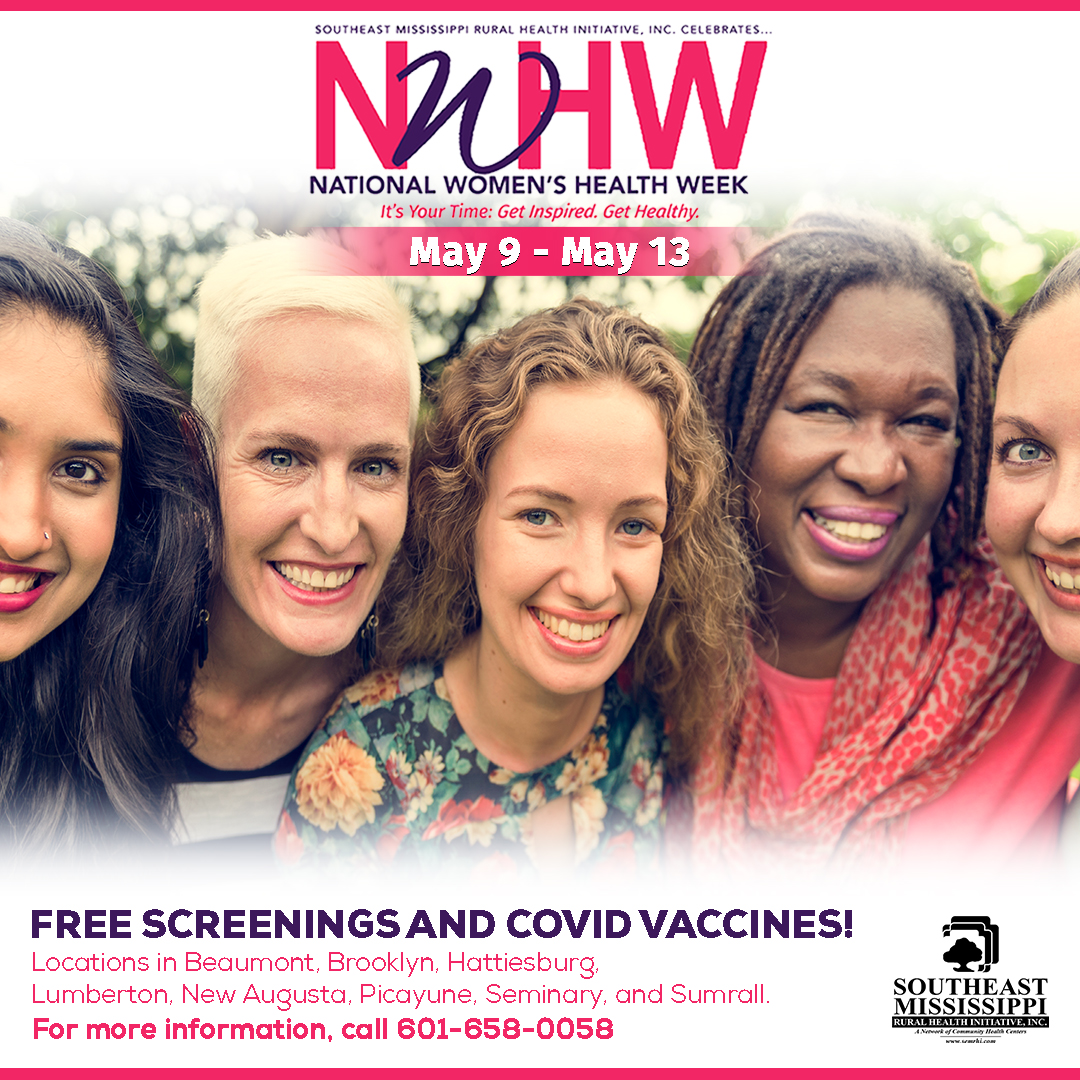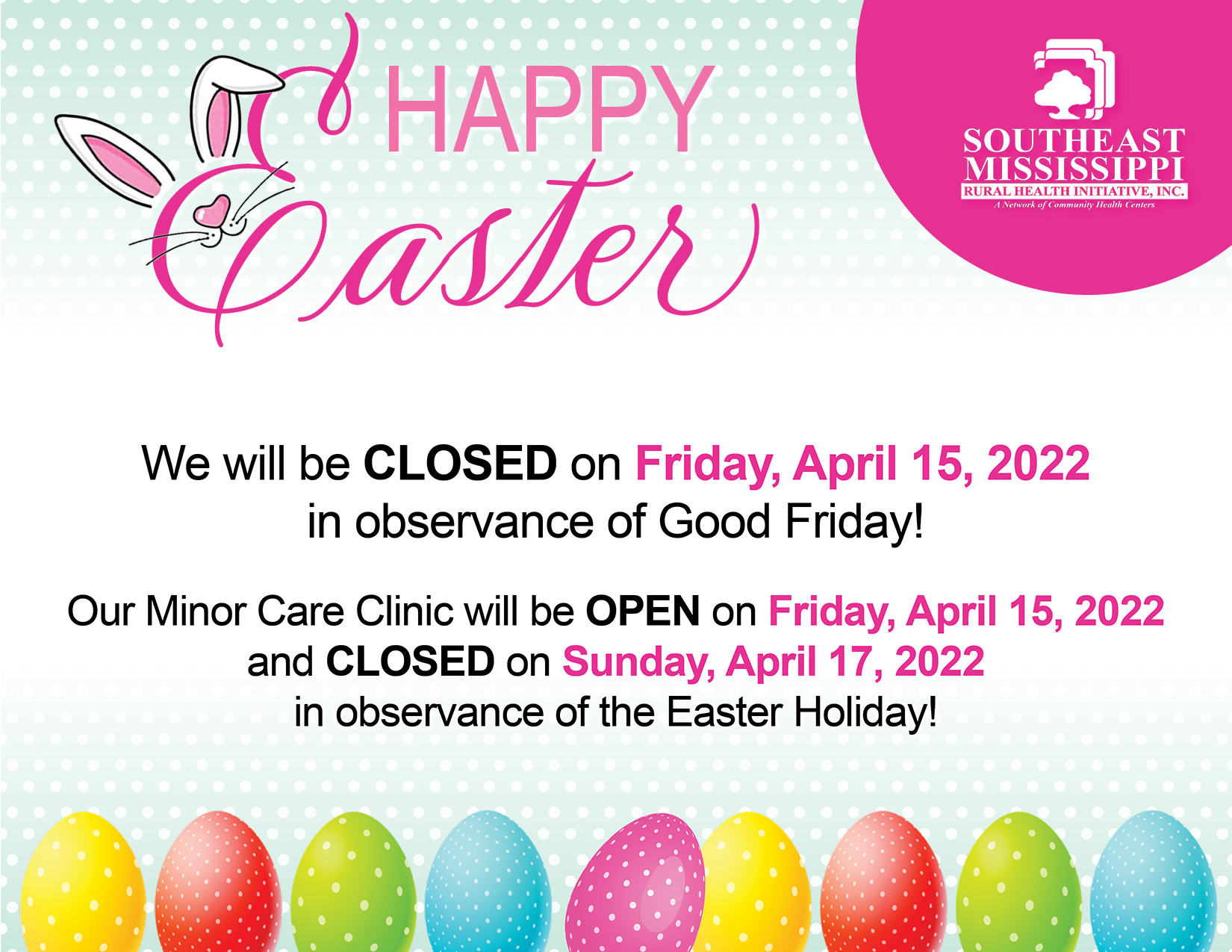 National Doctors Day was established to recognize the incredible work of physicians and their contributions to the communities they live in.  Thank you, doctors, for the quality healthcare you provide to the communities we serve in Southeast Mississippi!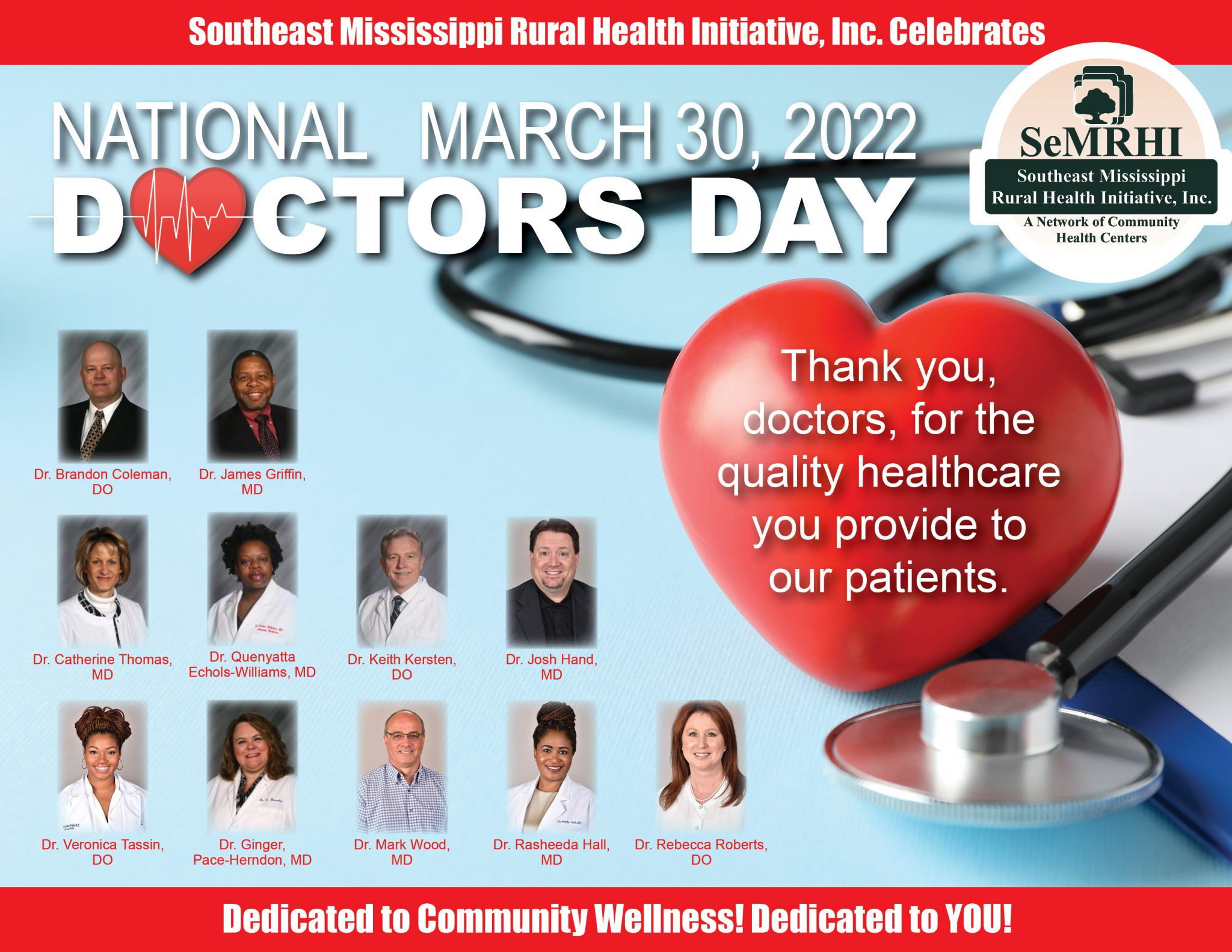 We are excited! Lamar County School Board authorizes SeMRHI to provide clinics for student medical needs. Click the link below to read more.
https://www.hubcityspokes.com/local-content-schools/lamar-co-school-board-authorizes-semrhi-provide-clinics-student-medical-needs#sthash.L2bopIZ5.dpbs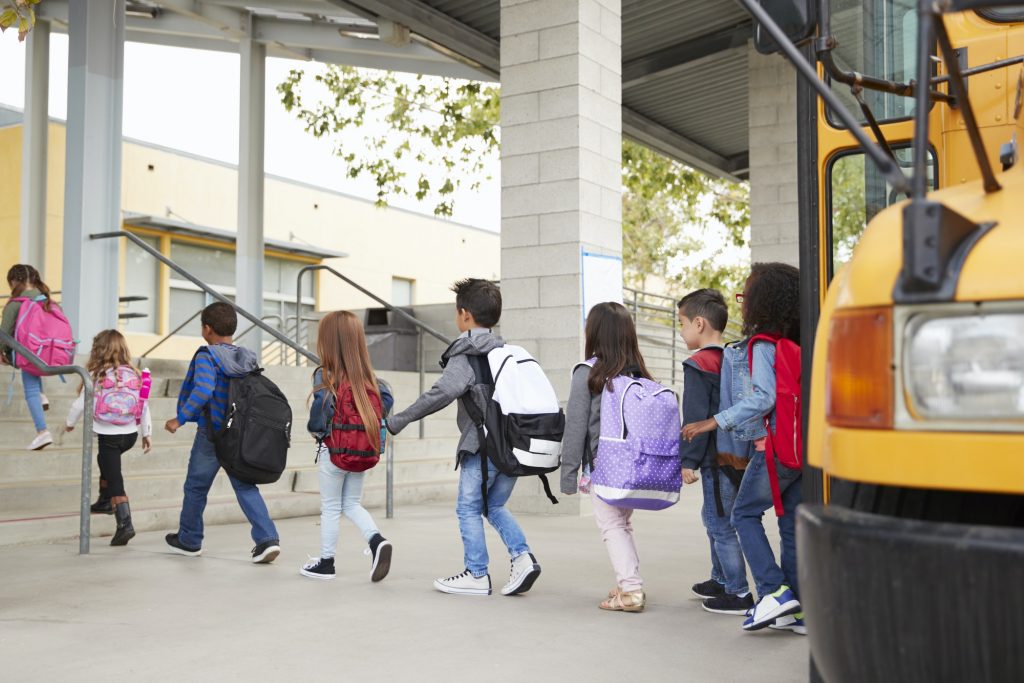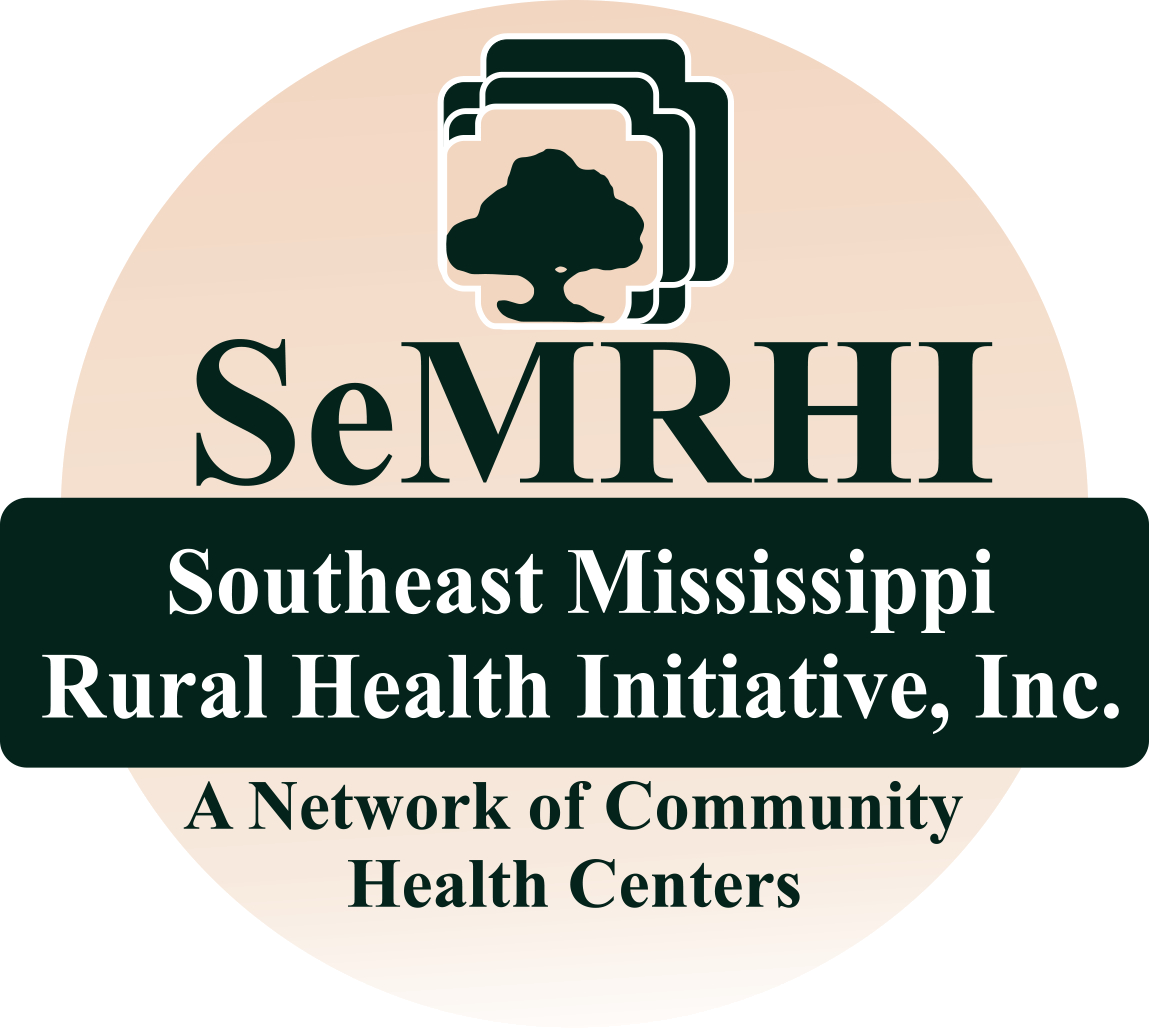 Join us this March 17th from 11 am – 2 pm at Seminary Family Health Center. We will be partnering with the MS SHINE Project to give away fresh fruit, cases of bottled water, at-home COVID test kits, and N95 masks. The COVID vaccine will also be available to those ages 5 and older. To learn more, call 601-722-3208.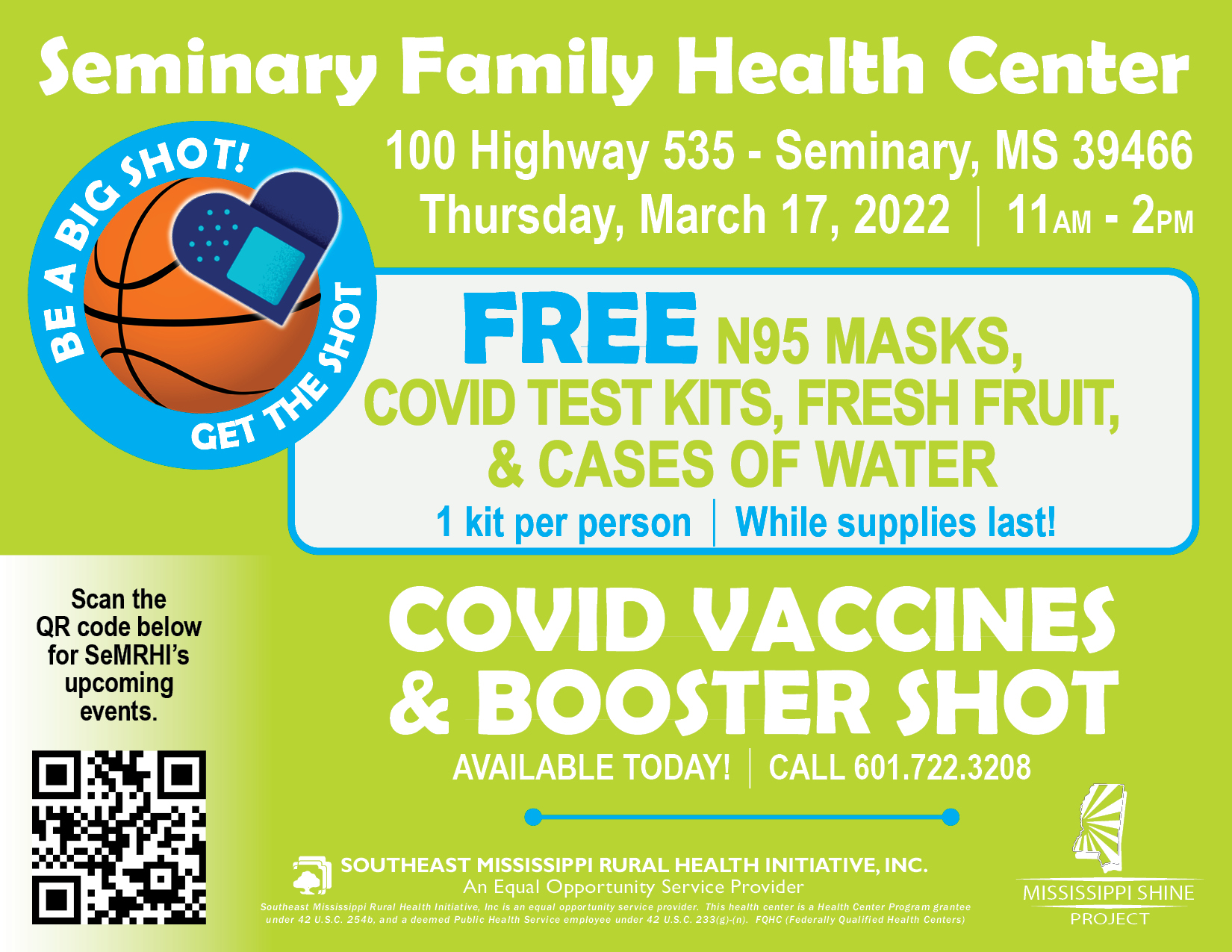 World Social Work Day is celebrated each 3rd Tuesday in March to highlight social workers' hard work and diligence.  Thank you, social workers, for the quality care you provide to our patients in Southeast Mississippi!